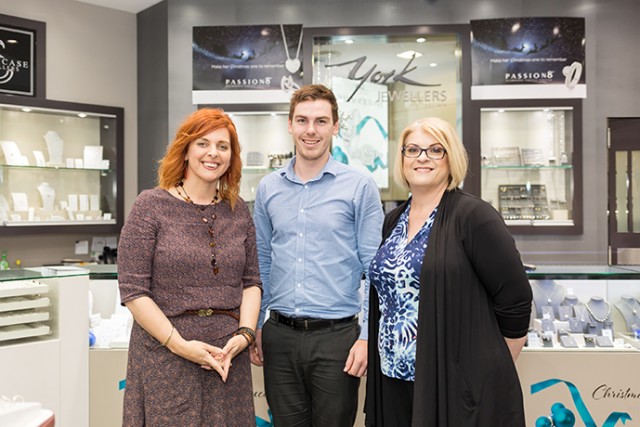 Unique awards to recognise the hard work of western Sydney women in business are now open for entries.
Until March 20, 2016, women who run and work in businesses of all shapes and sizes can be nominated in the 2015/16 Women With Altitude Awards.
Founder of Women With Altitude (WWA), Andrea Turner-Boys, said women should be rewarded for their efforts.
"A high percentage of small and large businesses are run, and driven by the success of women," she said.
"The Altitude Awards aim to recognise, celebrate and champion the success of women in business, even those working on their own and in home-based businesses."
The awards acknowledge women who have made outstanding contributions as business owners, volunteers, employees or even as creative thinkers – in retail, charities and community organisations.
"Small business owners are always incredibly busy and focused on building their business, often with limited support or encouragement," she said.
"These awards are a way for them to reflect on their achievements and to connect with their peers and their community."
WWA is a business networking group which has a range of programs to support women to achieve their dreams, including local networking events, inspiring speakers and workshops.
"Our philosophy is simple. Women can achieve so more by supporting one another and building each other up, rather than tearing other women down," Ms Turner-Boys said.
"We want to empower and help women do more of that."
Entries can be made online at www.womenwithaltitude.com.au/altitude-awards-2015 or call 1300 036 615.