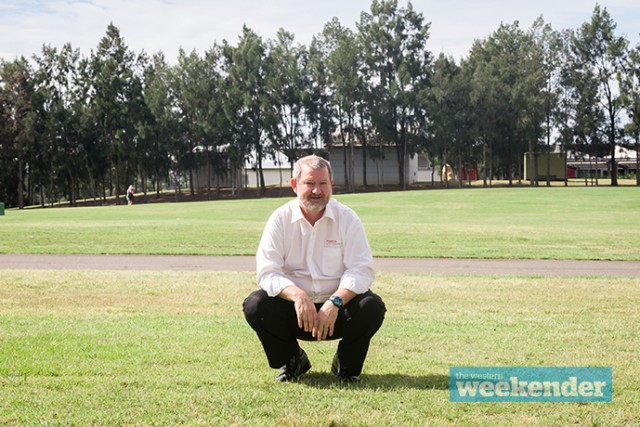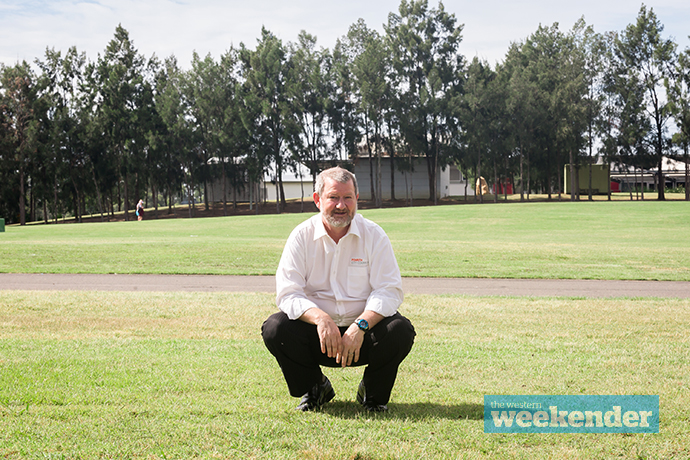 After almost doubling in size since its inception in 2009, Defqon.1 could face an uncertain future.
The annual music festival began as a one time, one day festival for a maximum of 15,000 people.
In its sixth year, Defqon. 1 now draws in up to 30,000 people, and accommodates 500 campers for two nights at the Sydney International Regatta Centre.
The Friday and Saturday night event was approved until 2019, but has been causing concerns over noise and the safety of patrons.
In a meeting on Monday night, Councillor John Thain requested more information come back to Council comparing the impacts from year to year.
"I don't want to be a 'wowser' and kill this off," he said.
"But I ask Council to keep the discussions going with the people who put on Defqon. 1."
Cr Thain said he wants to see statistics on incidents over the years, that can compare the festival from when it was one night to when it moved to two nights.
"Before it was two nights I don't think we really had any serious incidents," he said.
"I'm not sure if that's the case or not, but that's why I want more information.
"I'm sure the police are doing what they can to prevent it, but after the deaths that occurred at the event, people put it to me to look into it."
Cr Thain said he did not want the event ended, but if the information comes back unfavourable, he will have to support a move to minimise harm for patrons.
Councillor Marcus Cornish supported Cr Thain's request but said a one night festival is enough.
"I am extremely concerned about the drug usage. We've even had a death, and I find that totally unacceptable," he said.
Music festivals are in the spotlight at the moment after two recent drug-related deaths at Stereosonic events in Sydney and Adelaide.