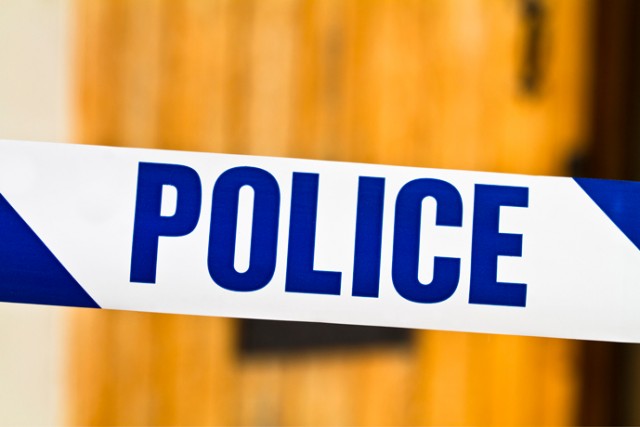 Police investigating the supply of drugs within the Penrith area have charged four men with a range of offences.
Officers from Penrith Local Area Command formed Strike Force Bouy in June this year.
As a result of inquiries undertaken by detectives from Strike Force Bouy, police have today executed two search warrants in Torton Place, Penrith and arrested four men.
A 51-year-old man was charged with 14 offences relating to ongoing drug supply, possession of child abuse material, firearm offences, traffic offences, and dealing with proceeds of crime.
Three men were charged in relation to alleged ongoing drug supply offences; with a 58-year-old man charged with 11 counts, a 38-year-old man charged with two counts, and a 30-year-old man facing four counts, as well as dealing with proceeds of crime.
All men were refused bail to appear before Penrith Local Court tomorrow.