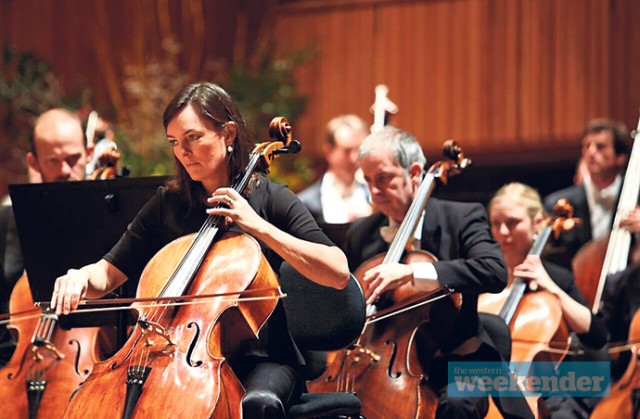 Curating a year's worth of theatre and music performances is no mean feat.
There's many factors to be considered when deciding on a program that will appeal to a group of potential audience members that come from a range of different backgrounds and interests.
Though it's certainly not an easy task, after speaking to The Joan's Music Producer Valda Silvy for just a few moments you can tell it's definitely an enjoyable one.
The passion of the people who work tirelessly behind the scenes is what keeps The Joan going, and 2016 is set to be a great season of entertainment for the Penrith region.
"It's another new year and it will be full of all new entertainment, offering music and theatre events for all ages and tastes," Valda said.
"We have so many options that we could pick from and we try and choose the ones that we know are attractive to our patrons."
Kicking off the 2016 season is 'The Divine Miss Bette' which will take to The Joan stage on Friday, January 22. This hit show sees star and creator Catherine Alcorn bring to life the one and only Better Midler on stage.
February will be the world premiere of The Q's very own work, 'Teacup in a Storm' followed by a performance from the Sydney Chamber Choir led by famed conductor Richard Gill in March.
In April audiences will get to hear the beautiful sounds from the 'Angel of Australia', Mirusia, who has worked as a featured soprano soloist with Andre Rieu and is the youngest ever winner of the Dame Joan Sutherland Opera Award.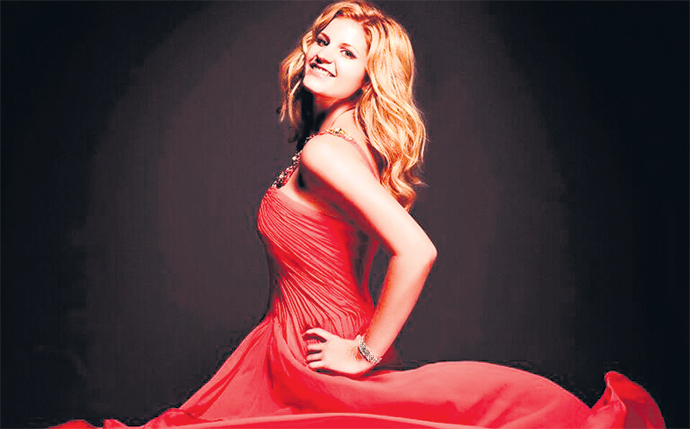 May will be the month for laughs with the Melbourne International Comedy Festival Roadshow rolling into town once again.
The Sydney Symphony Orchestra will serenade audiences with Mozart's 'A Little Night Music' in June, before 'Country Song', a fictionalised story inspired by the life of Jimmy Little makes its way to The Joan in July.
July will also see the one-man micro-epic award winning puppet show 'Alvin Sputnik: Deep Sea Explorer' come to the stage for a touching story about love and the end of the world.
In the second half of the year the political satire show 'The Wharf Revue' will be back for more laughs followed by one of America's most loved musicals, 'Always…Patsy Cline'.
One of the stand out dramas of the season will be 'Mother', a one-woman play written by playwright Daniel Keene and featuring acclaimed actor Noni Hazlehurst which will be on at the Joan in October.
To round out the season two of the country's best opera stars, Teddy Tahu Rhodes and Greta Bradman will have The Joan's Concert Hall alive with beautiful music.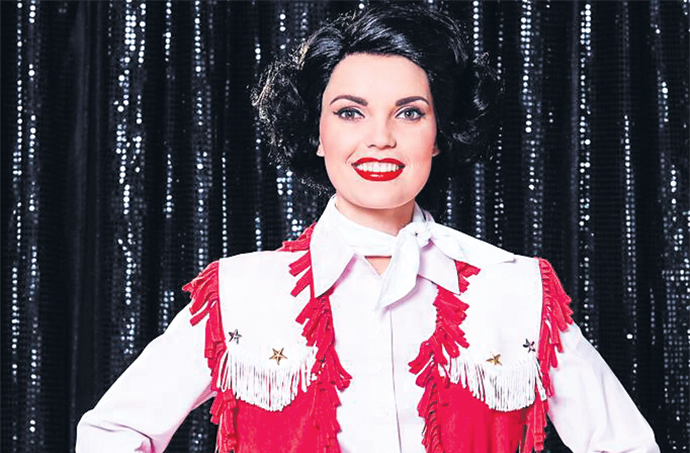 This is just the tip of the iceberg though. The Morning Melodies series will also be returning in 2016 along with Friday Night Lights, a pop-up pre-show event that offers entertainment and a chance to enjoy tasty snacks and drinks after another long working week.
So make it your New Year's resolution to head out to The Joan in 2016 to check out some of the best music and theatre the performing arts has to offer.
For more information on The Joan's 2016 season, visit www.thejoan.com.au. Subscription packs are available in 2016 and come in three sizes: four pack ($180 adult/$160 concession), six pack ($246 adult/$216 concession) and eight pack ($320 adult/$280 concession). Subscriptions are now on sale at www.thejoan.com.au or by phoning 4723 7600.