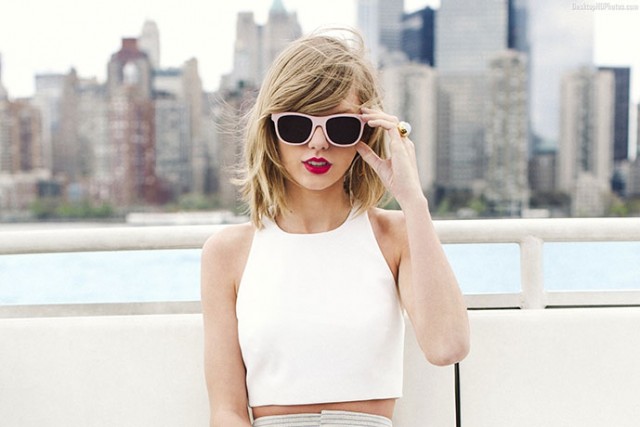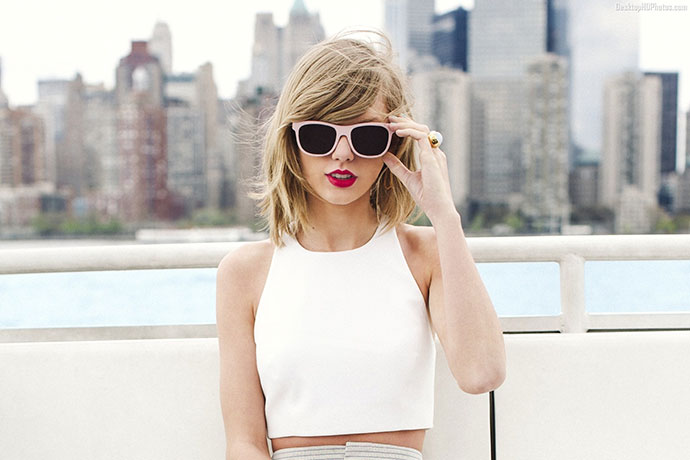 Penrith locals travelling to Sydney Olympic Park to see Taylor Swift live in concert on Saturday are being urged to take public transport.
A number of events will be taking place at the Olympic precinct on Saturday, with traffic mayhem expected from the late afternoon.
Transport officials are expecting some of the biggest crowds since the Sydney Olympics to converge on various venues at Homebush.
Taylor Swift's concert is the biggest event but the Stereosonic music festival is also being held as is the AUS-X Open the Australian Short Course Championships.
More than 80,000 people will attend the Taylor Swift concert alone with a total crowd of 150,000 expected at Sydney Olympic Park.
To get people to the events, there will be trains every 10 minutes from 2pm between Penrith and Olympic Park.
To get people home, T1 Western Line trains will run from Olympic Park to Blacktown, every six minutes until 1.45am, with selected trains continuing to Penrith and Schofields.
There will also be extra late night services on most other lines.
Sydney Olympic Park Major Event Buses will start running between 2.40pm and 3.30pm depending on the route, with the last buses leaving the precinct by midnight.
Anyone who decides to drive to Sydney Olympic Park on Saturday should expect significant delays, especially inside the precinct and on major approaches including the M4, Homebush Bay Drive, Parramatta Road, Silverwater Road and Hill Road.
Motorists will need to have pre-booked parking well in advance. Parking stations will be full so public transport is the best option.
Meanwhile, there will also be local traffic problems this weekend with the Ironman 70.0 Western Sydney event being held in Penrith.
A number of roads around the Sydney International Regatta Centre will be closed from early Sunday morning until early Sunday afternoon.