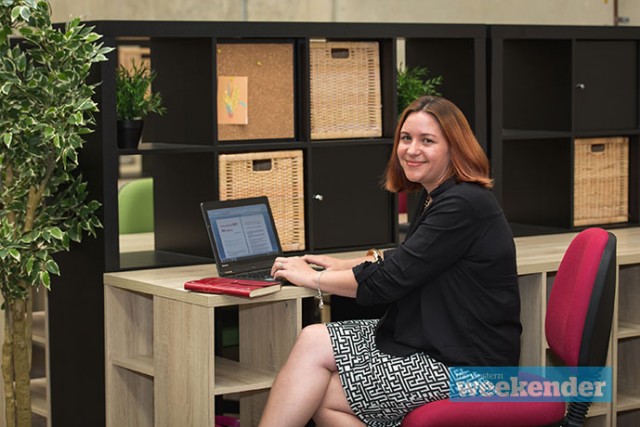 One local crusader is creating the gift that keeps on giving, but she needs your help.
Passionate writer Celeste Cannell is creating a children's picture book in honour of a young friend, Emily.
Emily was Ms Cannell's best friend's daughter, and just three months after being diagnosed with clinical depression, 16-year-old Emily tragically took her own life.
In early September, the Weekender published an article Ms Cannell wrote about the lesson Emily's death can teach us all – that it's never too early to talk about how you're feeling.
"It's too late to teach someone who's drowning, how to swim," Ms Cannell said.
Two years after Emily's death, Ms Cannell is rounding up community support to raise funds to self publish her new children's book.
"The book is titled Emily and the VERY Big Feeling, and is aimed at helping parents and children understand and communicate about issues surrounding anxiety and depression," Ms Cannell said.
"It will unpack what's going on in a child's head when they say 'nothing'. As a parent, we need to be able to show that we get it."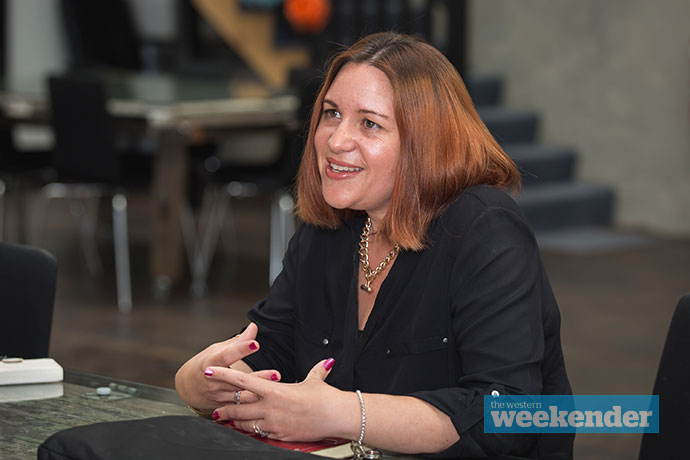 Privately publishing the book will enable Ms Cannell to embark on a wider campaign, and invite children from schools across the nation to contribute to the illustrations.
"To draw the illustrations, it means that they need to read the book," she said.
Ms Cannell envisages the book will include a foreword from Emily's mother and a special section at the back outlining tips and tools to recognise and support the early warning signs of mental health conditions in young children.
"My plan is to invite RUOK?, Headspace and Smiling Mind to each contribute content to the back of the book with a percentage of profits from the book's sale to be shared between them," she said.
"Funds will also go towards creating our own non-profit organisation, the Shine Bright Foundation, that will aim to introduce innovative mental health programs to high school students."
To help Ms Cannell raise the funds necessary to self publish her book, donate at www.mycause.com.au/page/112864/projectemily or www.mspennystringer.wix.com/pennyforyourthoughts.