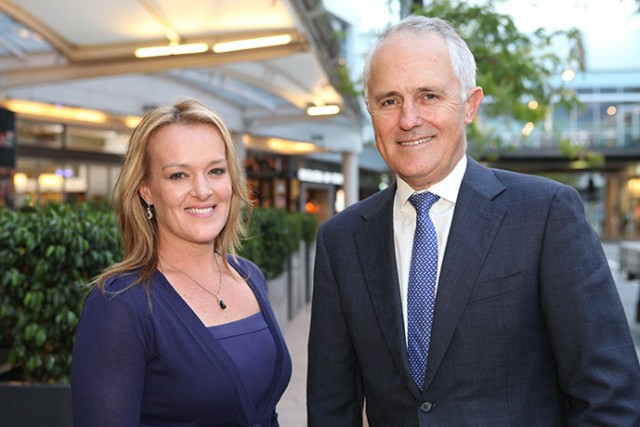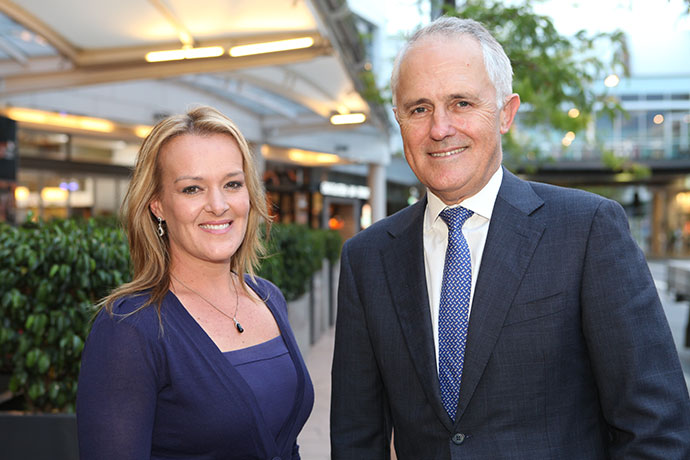 Mystery still surrounds who the Lindsay Labor candidate will be for next year's Federal Election, but the picture will be made clearer within days with nominations closing on Friday.
The Weekender can reveal that at least three people have nominated.
Nominations for Lindsay opened at 2am last Friday, November 6 and close at 2pm on Friday, November 13.
Veteran Labor Councillor John Thain said interest was high but he wouldn't reveal who had nominated.
"There have been a number of people who have expressed interest so far, but I find it unfair to say who because in the end they might not do it," he said.
"I expect there will be a ballot, but you never know, people may pull out for different reasons.
"If there is more than one nomination, a ballot will be held on December 12 by branch members in the Lindsay electorate."
Cr Thain said Labor Party members were waiting until the boundaries for the electorate were set in stone, before putting themselves forward.
"It just took a little bit of time until the boundaries were finalised and the party called nominations at the first opportunity," he said.
"Now the seat of Lindsay is basically exactly as it was at the last election, people have clarity in what they are running for."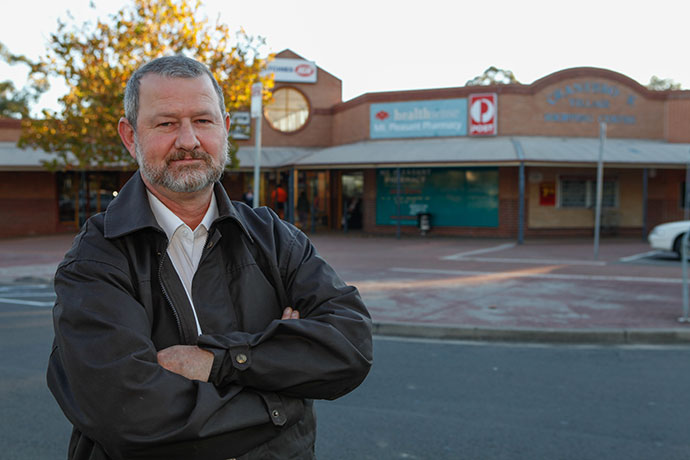 The election is most likely to be held in September or October next year.
The Liberal Party's Fiona Scott holds Lindsay by a narrow margin but Malcolm Turnbull's recent polling results suggest Labor will be in for a tough task to block Ms Scott achieving a second term.
Cr Thain believes only a 'double dissolution' would see an election take place earlier than planned.
"If you have that, then you have the opportunity for the minor parties to have a better chance at getting elected because quotas are lower," he said.
Cr Thain confirmed that he has not nominated for preselection.