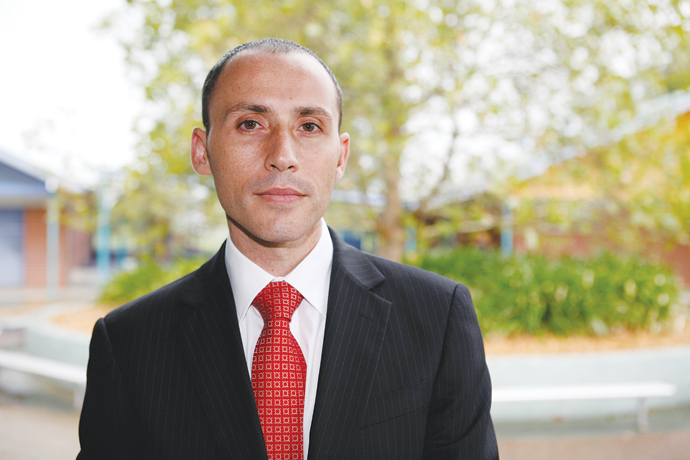 Former Lindsay MP David Bradbury has labelled the recent terrorist attacks in Paris, that killed more than 130 people and injured many more, as "incomprehensible acts of brutality".
Now living and working in the French capital, Mr Bradbury is the current Head of Tax Policy and Statistics Division at the Organisation for Economic Co-operation and Development (OECD).
Speaking with the Weekender from Paris on Wednesday, the former Assistant Treasurer revealed he was in London during the time of the tragic events while his young family were back home in Paris.
"I had travelled to London on the Eurostar on Friday night to speak at a conference on the Saturday morning," he said.
"Earlier in the evening I travelled to Gare du Nord train station in Paris and, on my way there, the train was packed with people travelling to the France v Germany football match at Stade de France."
The stadium, located on the outskirts of the city, was one of several locations targeted during the coordinated attacks.
"As I arrived in my hotel room in London, I switched on the TV to the news that there had been a possible terrorist attack at Stade de France," Mr Bradbury said.
"I couldn't help but wonder whether any of the people who I shared the carriage with earlier in the night had been caught up in the attacks."
As word of the horrendous attacks started to intensify, Mr Bradbury's main concern was for his wife and four children back in Paris.
"My immediate reaction was to check on my family, who thankfully were all safe and sound in our apartment. I then started sending messages to our family back in Australia to reassure them that we were all safe," he said.
"When President Hollande announced that he was closing the borders, I began to wonder whether I was going to have trouble returning to my family in Paris. Thankfully, this was not a problem."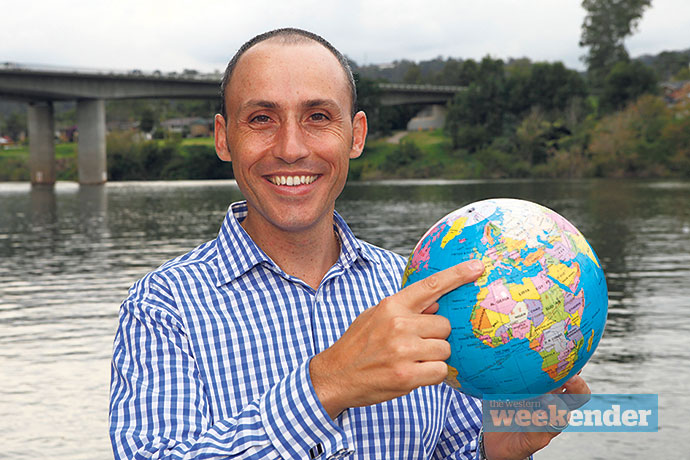 As news of the attacks began to spread across the globe, Mr Bradbury said he received numerous emails and text messages from friends and family back in Penrith to check on his wellbeing.
Once the 39-year-old was assured of his own family's safety, his concern then shifted to the welfare of his French friends and the staff in his division.
"While I was able to confirm the safety of my friends, it was only on the Monday morning that I was finally able to confirm that all of my team was safe, which was a great relief," he said.
"Thankfully, I don't know anyone personally that was injured or killed in these incidents, but I know a number of people who had friends that were affected."
Mr Bradbury said the usual bustling streets of Paris were definitely a lot quieter and the lovable locals were generally subdued.
"Having suffered the shock of the Charlie Hebdo shootings in January, I think there is a real sense that these attacks were even more shocking, due to the number of lives lost and nature of the attacks," he said.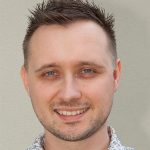 Nathan Taylor is the Western Weekender's award-winning sports journalist. Nathan is also the Weekender's Deputy Editor.