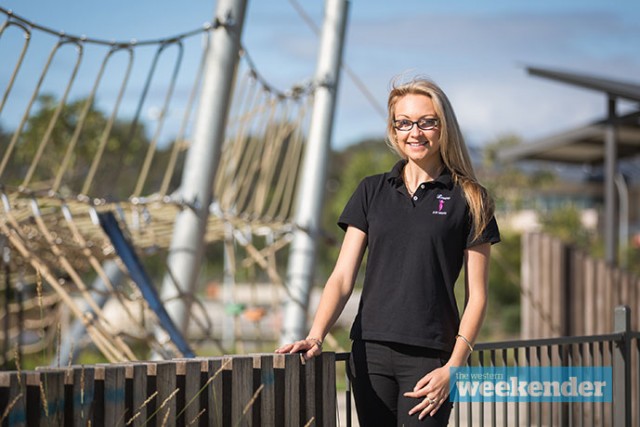 Women of the Penrith area are being welcomed with open arms into the Jordan Springs Women's Community Group.
Director of the group, Laura Watson, has taken it upon herself to connect with the women of the Penrith area to help inspire and motivate them through her new Facebook group and not-for-profit organisation.
Also a mum of two, runway model, motivational speaker and local business owner in Penrith, Ms Watson said she wants women to feel appreciated.
"The page is doing really well so far with around 140 likes," Ms Watson said.
"I understand where people are coming from in terms of a scam or a catch but there isn't at all – I just want women to come together for a couple of hours a month to listen and give back to themselves."
One of the first fundraisers Ms Watson will host through the group is a White Ribbon walk around Jordan Springs Lake this coming Sunday, November 22.
Ms Watson isn't stopping there and has recently been in contact with Cambridge Park resident, Candice Jones, in regards to a memorial day for her son Jake Carroll who only recently passed away after a long battle with an illness.
The Weekender first spoke to Ms Jones in late May ahead of a fundraiser night that was being held in Jake's honour after he was diagnosed with Hypo Plastic Left Heart Syndrome and Plastic Bronchitis.
"We are busy getting people from the community on board for the memorial day," Ms Watson said.
"Ms Jones thought the idea was great and so I'm going to host it through my group and hold it at Jordan Springs Lake near the park as that's where Jake liked to play a lot."
Ms Watson's not-for-profit organisation is primarily about helping women in the community overcome their fears or to be inspired by other women in the area.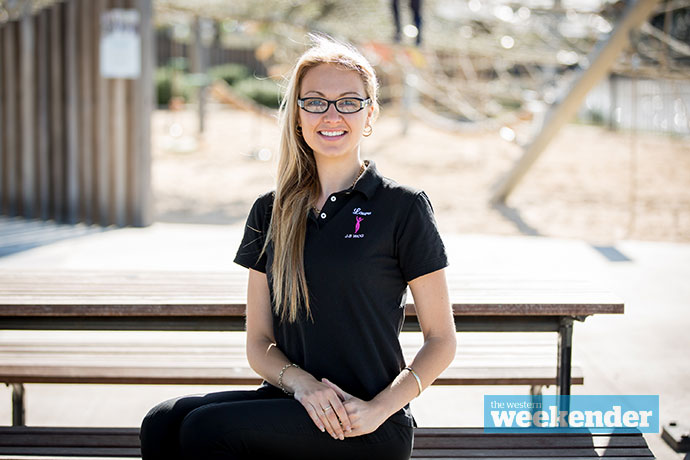 "I want to help inspire and motivate women of all ages and cultures and to make them feel appreciated," she said.
"We discuss important topics such as women's health, mentality, depression and anxiety, food and fitness, and building confidence."
You can find Ms Watson's Facebook group at www.facebook.com/HealthyMindHealthyBodyHealthyLife2747.
"If I can help even just one woman in each meeting, then I'm doing a good job," Ms Watson said.