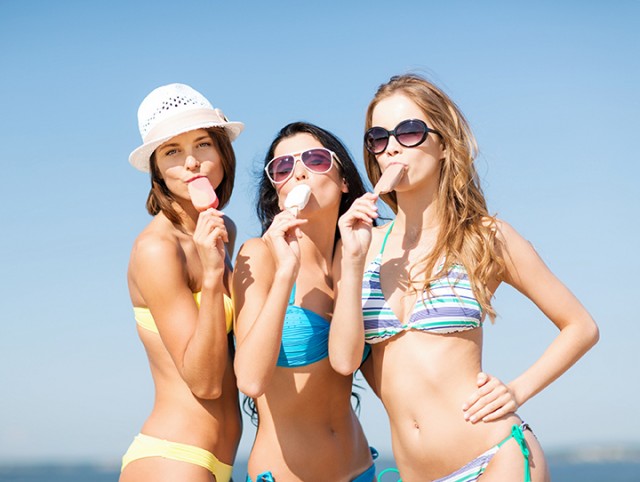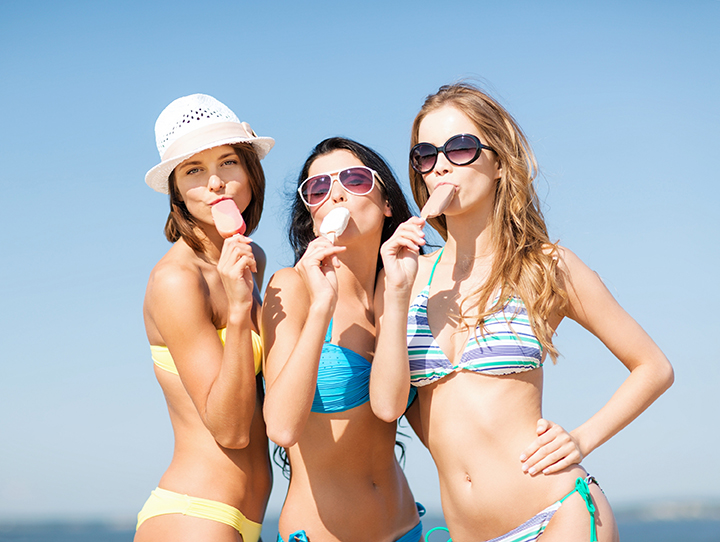 Temperatures soared in Penrith and other areas of Sydney earlier this week, and with summer approaching we've put together the Weekender's Summer Stereotype guide – to help you through the puns, predictabilities and cliches ahead. This is what you can expect to see this summer:
TV reporters in Penrith
Throughout the summer, you can expect to see both major TV networks – Channel 7 and Channel 9 – present their weather bulletins live from Penrith.
Apparently telling us how hot it was on a particular day has much more impact if it's done live at the scene of such heat, even though the hottest part of the day has come and gone by the time they go to air.
If we're lucky, they might even talk to a couple of locals to confirm that it actually did feel hot. Prime locations for such reports will be Penrith Pools and the Nepean River.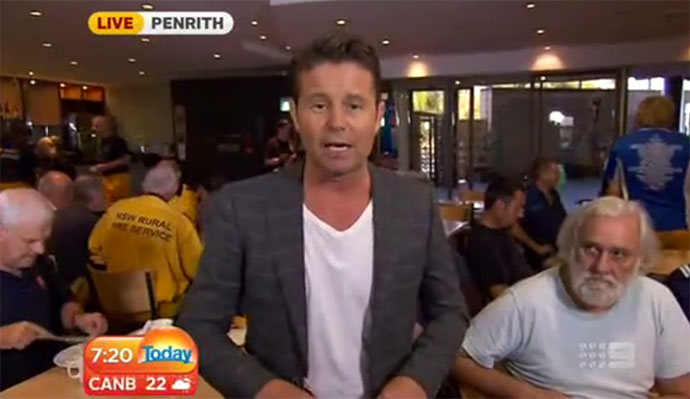 People surprised by how hot it is
Expect people to talk to you about how hot it is, as if it's some sort of rare, unexpected event. Just like when winter reaches its coldest points in June and July, it seems we all have short-term memories about the weather patterns that come and go every single year.
"How hot is it" will be the leading rhetorical question of the summer. People will be stunned and surprised if it's hot on Christmas Day.
Social media's bikini meltdown
No longer is it about having a 'beach body', what girls are really preparing for this summer is a 'social media body'. Go to the beach without your phone? Never! Expect to see your Facebook, Instagram and Twitter accounts full of shots from Sydney's beaches – you'll see some of your friends in a whole new light.
And there will be a significant variety too – selfies, group shots, staged shots, filtered shots, non-filtered shots… the list goes on.
The Daily Mail to be in overdrive
That bastion of journalism, The Daily Mail, is surely putting on more staff to deal with the social media bikini phenomenon. Expect to see plenty of shots of celebrities gracing the beaches in various states of undress.
Of course, just as good as those sneaky bikini photos are the headlines likely to company them. "[Insert name here] flaunts her incredible cleavage during early morning swim at Bondi" is among those likely to be used frequently this summer, along with "[Insert name here] shows off her beach body and long legs as she frolics in the water at Manly".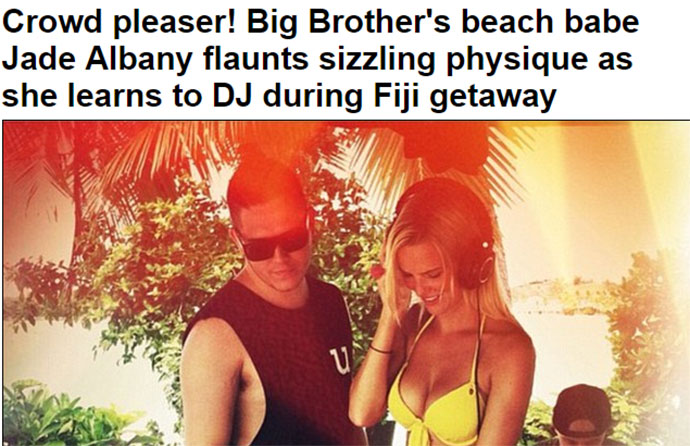 Records to be broken
It doesn't matter how flimsy it may be, somehow we'll find a record that will be broken this summer.
Perhaps it'll be the hottest summer day in three years. Or the longest string of days over 40 degrees in six years.
Whatever it may be, our friends at the various weather agencies will make sure we're shocked and stunned by this new record being set.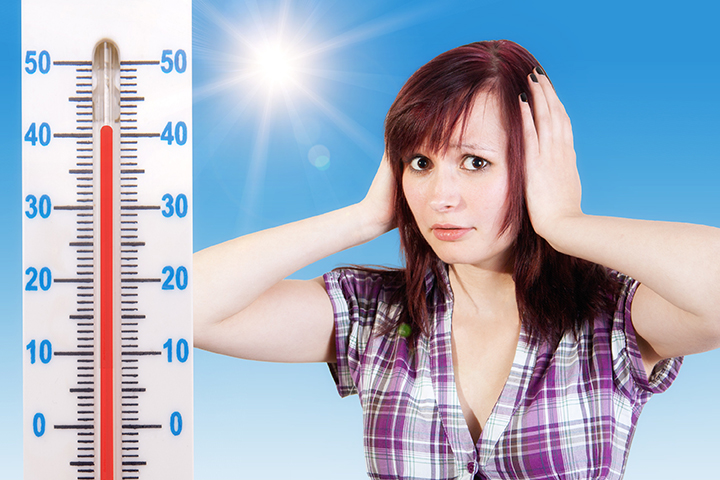 Cricket – and lots of it
Summer means cricket, and from the usual summer Tests through to one day matches and the Big Bash League, there will be plenty of it throughout the months ahead.
For those of us who grew up with Richie Benaud and Tony Grieg dominating our summers, things aren't quite the same anymore. But some things never change and we can expect to enjoy some fantastic cricket while Nine's commentary teams sneaks in a few promotions for upcoming seasons of 'The Block' and 'The Voice'.
What summer stereotypes do you expect to see?