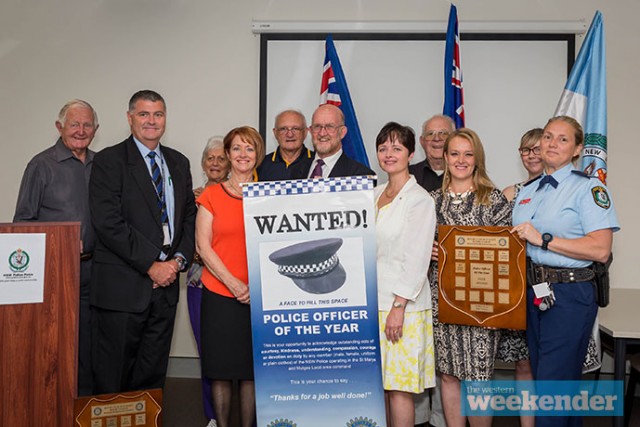 The nominations are now open for the 2015 St Marys Local Area Command (LAC) Police Officer of the Year.
The awards were launched on Tuesday morning with the community now able to nominate a police officer who they feel may have helped or done outstanding work for them or someone else.
Designed to recognise the efforts of the police officers who work in the St Marys LAC, the awards night brings in over 200 guests each year and is always a fantastic evening.
Community members are invited to nominate a police officer for a Community Award, with the officers at the station able to nominate each other for the Peer Award.
Officers from St Marys Police Station, members from St Marys Rotary Club, Parliamentary members and sponsors of the awards dinner were all in attendance on Tuesday to officially launch the nomination period.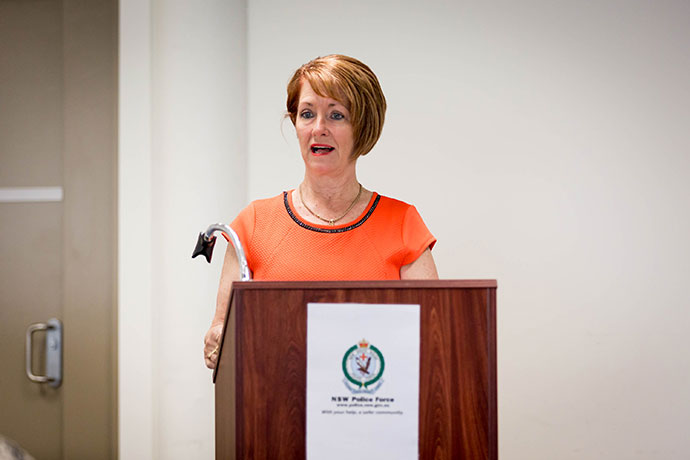 "The enthusiasm for this campaign just continues to grow," Penrith Mayor, Karen McKeown said at the launch.
"To the wonderful men and women in blue, I hope the Police Officer of the Year Awards gives you a sense of how much you are appreciated by our city and our community."
Acting Superintendent for Greg Peters, Grant Bissett, said the officers don't just do good things once a year to try and win the award.
"It's all about service above self," he said.
"I've been a police officer for about 30 years and I have stood out on the front line with the men and women in the force who display service above self each and every day."
The official awards night will be held on Wednesday, April 6, 2016 at St Marys Leagues Club.
– Jade Aliprandi