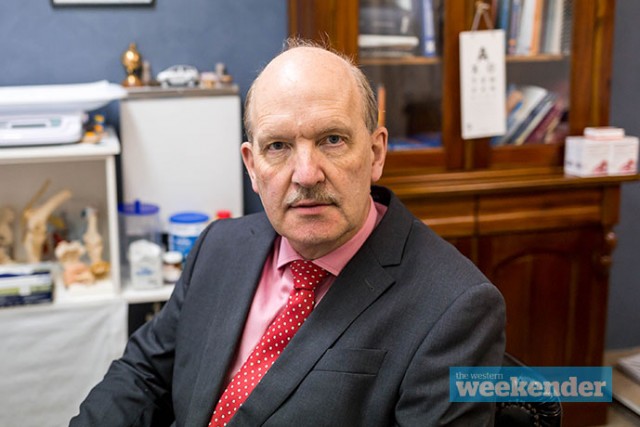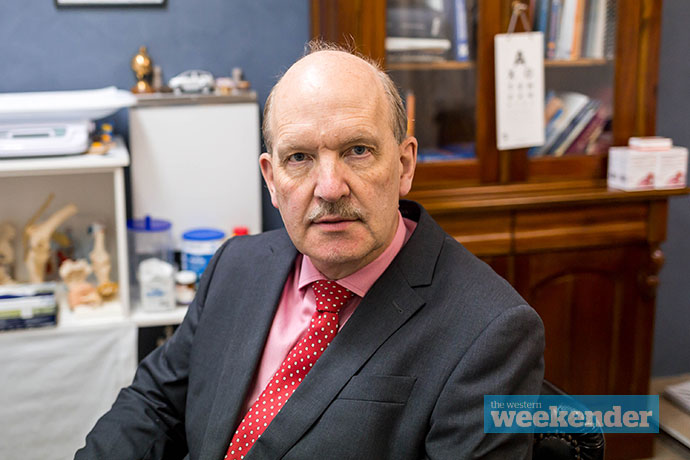 A local doctor has warned of medicinal cannabis misuse after State and Federal Governments announced they will look to legally grow the drug.
The NSW Government will now scout for potential sites after the Federal Minister for Health, Sussan Ley, granted the controlled cultivation of cannabis for medicinal or scientific purposes.
Regentville general practitioner, Dr Adrian Sheen, said while the legalisation will benefit a small amount of seriously ill people, it's inevitable the drug will be used for the wrong reasons.
"Unfortunately it's bound to be misused. It will open an enormous area where cannabis is misused, as it's been found with many other potent medications," he said.
"There are many legal drugs on the market now that are regulated, and still getting misused."
Dr Sheen said despite the concerns, if the drug proves to provide relief from a range of debilitating or terminal illnesses in its clinical trials, it should be pursued.
"I think that as a society we need to ensure that palliative care is the best we can provide," he said.
"If cannabis is seen as helping people in that stage of their life it should be made available."
NSW Minister for Medical Research, Pru Goward, said the NSW Government has committed $9 million to three clinical trials to support medicinal cannabis in the health system.
"Those clinical trials include adults with a terminal illness who have symptoms such as pain, nausea and vomiting; children with severe, drug-resistant epilepsy and adults with chemotherapy-induced nausea and vomiting, where standard treatment is ineffective," she said.
Ms Goward welcomed the Federal Government's advocacy for the clinical trials, and said their allowance of controlled cultivation will cement Australia's place as a world leader in the field.
"We believe the approach the Federal Government is taking is sensible, measured and demonstrates forward thinking," she said.
"We do not want patients or carers having to play pharmacist, this collaborative approach ensures we have a way forward. It is important to get the scheme right."
The NSW Government has also invested up to $12 million over four years to establish the NSW Centre for Medicinal Cannabis Research and Innovation.
Depending on the outcomes of the clinical trials, there will be a search for potential sites across the state to cultivate a pharmaceutical supply of cannabis.
"This could open up a whole new industry for our regions," NSW Minister for Primary Industries Niall Blair said.