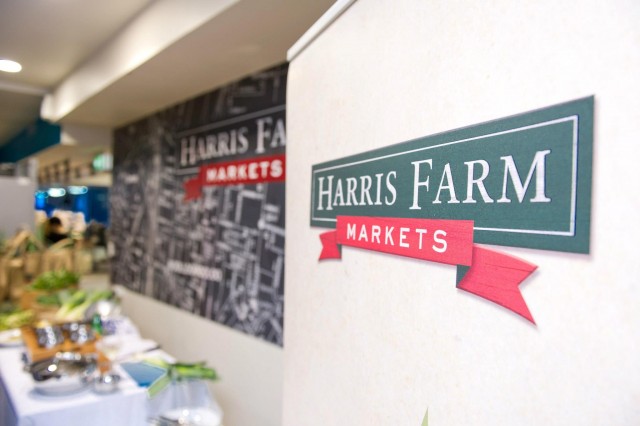 Another iconic retail outlet is closing in Penrith, with Harris Farm Markets to shut its Westfield Penrith store.
The Western Weekender can reveal that Harris Farm will exit the Penrith area at the conclusion of their current lease, believed to be later this year.
Harris Farm Markets Co-CEO, Tristan Harris, said it was simply not viable to keep the Penrith store operating.
"Penrith has been a tough market for us and despite that we have traded there for 10 years," Mr Harris said.
"Unfortunately the changing market dynamics in the area has made the business non-viable and we have made the decision to close the store as the lease runs out."
The news comes as another blow to Penrith's job market, with Harris Farm joining a list of companies that have recently announced departures from the area.
The ABC will close its retail store in Penrith in the coming months, while Civic Video in South Penrith is also shutting its doors. IGA's store in the Penrith CBD has closed, while the future of restaurant Hooters is in doubt after being placed in administration.
Fairfax Media also recently announced it was closing its Penrith office and relocating staff elsewhere.
Mr Harris said Penrith staff would be offered roles within the Harris Farm Markets family.
"The Penrith Store team has put in great effort and every member of the team was offered another role in the business," he said.
"The Harris Farm Markets team are sad to see the Penrith store closing, however at the same time are excited to announce the opening of a new store. Immediately after closing Penrith, our new flagship store in Drummoyne will be opened.
"The Drummoyne store will be bigger and better than any store we have opened in the past, building on the opening of the Bondi Beach store and the renovation of our Bowral store."
– Troy Dodds