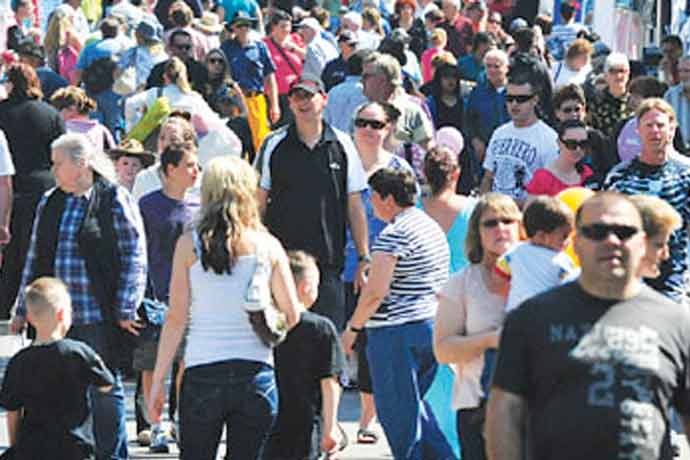 With only a few more weeks left in August it won't be long till the weather gets a little warmer and the first flowers start to bloom.
In celebration of the change of season, St Marys will be holding its annual Spring Festival in Queen Street on Saturday, September 5.
This year will mark the 40th anniversary of the festival which started in 1975 as a celebration for the first birthday of the Old Post Office Community Arts Centre.
This free community event will feature 220 stalls with a range of products on offer including clothes, toys, gifts and candles, plus amusements for the kids, entertainment across three stages and a range of food vendors.
The festival will also include the traditional street parade which will commence at 12.30pm and will feature the Bennett Wagon.
The Spring Festival is a huge event on the social calendar, attracting over 20,000 people each year.
If you haven't yet experienced this fantastic community day now's your chance. Bring the kids and have a great family day out.
The St Marys Spring Festival will be on Saturday, September 5 from 9am to 4pm in Queen Street, St Marys. Entry is free. For more information visit www.stmarystowncentre.com.
– Kate Reid