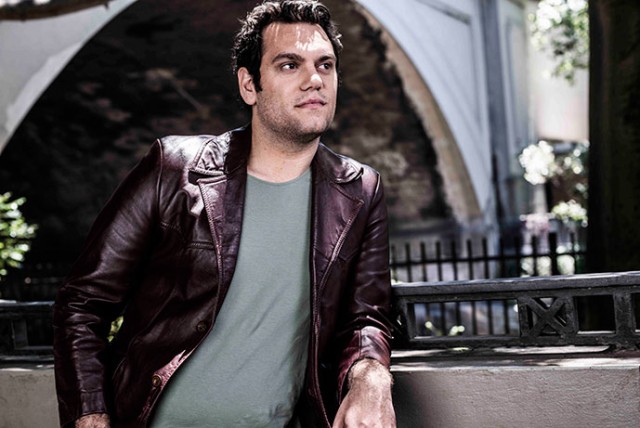 You might not immediately recognise the name Dewayne Everettsmith but you have probably heard his track 'It's Like Love' which featured in a visually stunning Tourism Australia campaign in 2012.
Dewayne said the response to the song has been quite incredible.
"It's indescribable," he said.
"It's a phenomenal feeling to have that sort of appreciation for your work."
The talented young singer/songwriter will be bringing this track, along with others from his album 'Surrender', to the Joan stage this June as part of his Beyond Surrender tour.
The album was released last year and draws heavily on Dewayne's life from the age of 16 to 21.
For him, it's a very personal and private album.
"It's definitely about personal experiences and personal journeys and all those kind of things," he said.
"It was just about writing those things down and getting them out there and it kind of releases me of those burdens by having them in the song and releasing it on an album."
The tour will also feature a new take on some of Dewayne's older tracks.
"With this tour we worked some of the older songs from the 'Surrender' album just to give them a different light and a different kind of perspective," he said.
Joining him on tour will be soul/blues/hiphop and electronica duo Sietta. With Sietta Dewayne has found more than just a fun touring partnership.
"They've really got some really nice, special ideas which I've been taking on board and learning a few things," he said.
"That process has been a phenomenal thing to do and be a part of."
If you loved 'It's Like Love', you won't want to miss what will be a very special performance at the Joan later this month.
Dewayne Everettsmith will be performing with special guests Sietta at the Joan on Sunday, June 21 at 3pm. Tickets are $30-$35. To purchase tickets or for more information visit thejoan.com.au or call 4723 7600.
– Kate Reid