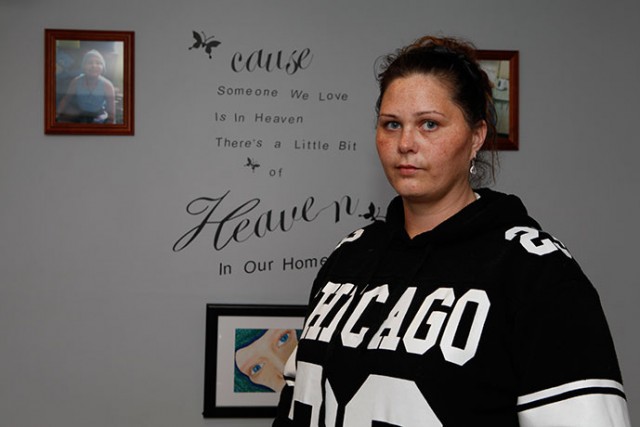 While mourning the loss of her 10-year-old son, a heartbroken mother is pleading for others to educate themselves on the risk of sudden unexpected death in epilepsy (SUDEP).
Tina Swan and husband Mark laid to rest their little boy Damien in Penrith last Friday.
"SUDEP is something that we were never told about with our son, we knew he could have had a bad seizure and pass away but not that," she said.
SUDEP is the sudden unexpected death of someone with epilepsy, who was otherwise well, and in whom no other cause of death can be found.
Despite Damien suffering seizures since he was just 11-months-old, Mrs Swan said he was never formally diagnosed with epilepsy.
"He's had a number of idiopathic seizures over the years – seizures with an unknown cause or trigger," she said.
"At 18-months-old we nearly lost him. He had a seizure for almost 40 minutes and was put into an induced coma at Westmead Hospital."
Damien was put on a drug named Lamictal and needed to undergo an ECG test beforehand to make sure his heart was strong enough to handle it. The ECG cleared him to begin taking the drug.
"People on Lamictal are at the highest risk of SUDEP. If you're on Lamictal go and get your heart checked, have your checks done very regularly," Mrs Swan said.
Mrs Swan said if the coroner's report on Damien's cause of death states any connection with his heart, they will investigate further.
– Dale Drinkwater