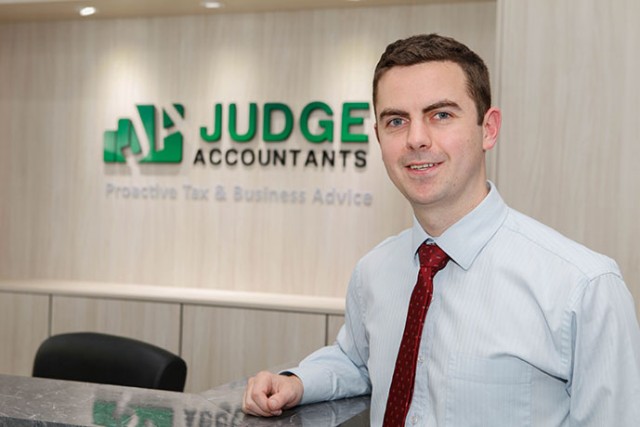 We all want to optimise our tax return this financial year, but tax accountant Barclay Judge says there are a range of deductions many people miss.
Mr Judge, from Judge Accountants in Penrith, said the biggest thing that salary and wage earners miss are washing and laundry deductions.
"You don't need to keep receipts for your laundry, a lot of people don't think about it but there is an allowance which you can claim up to $150," he said.
"However, it doesn't apply to people who don't have a uniform."
Another huge expense a lot of people miss out on is costs of running a motor vehicle for work related uses, Mr Judge said.
"If you use your vehicle for work – not to and from work, but if you go to visit clients – then you can claim a tax deduction for that," he said.
"You can claim up to 5000 kilometres without needing receipts. You don't need a log book or anything like that unless you want to claim beyond that."
Mr Judge added that the car expenses could be used for other trips like travelling to the tax agent.
"Any costs incurred in doing your tax is tax deductible," he said.
"If you go see a tax accountant and they issue you an invoice for doing your 2015 tax return, then that's tax deductible next year too."
Mr Judge said not to forget about the most common deductions for salary and wage earners such as mobile phone and Internet, where if used for work, a proportion can be claimed.
"If they use 10 per cent of their Internet for work then they can claim 10 per cent of the costs, and the same for mobile phones," he said.
Mr Judge said donations are another thing that people often forget.
"Any donation over two dollars is tax deductible," he said,
"A lot of people forget but it's becoming easier to claim now with receipts coming through in emails with online donations."
Mr Judge recommended that from July 1, people set up a folder in their email for their receipts.
"Put all your receipts in there so by the end of that year you've got a copy of all the purchases and donations that you've made," he said.
– Dale Drinkwater