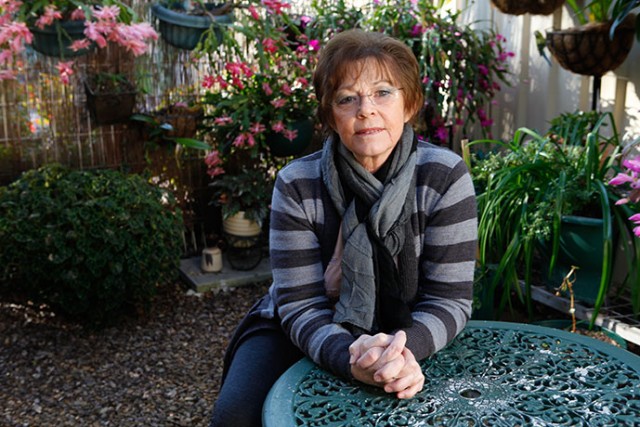 Bowel Cancer Awareness Month, June 1 to June 30, is an annual initiative aimed at raising awareness of a disease that claims 77 Australian lives every week.
Penrith resident, Helen Jones-Dwyer, survived her diagnosis of bowel cancer after intensive treatment and a long road to recovery.
"I screamed and yelled and carried on when I first found out. I think I was just in total shock," she said.
"I was quite scared to have radiation after seeing what the other patients looked like."
Ms Jones-Dwyer sought treatment from several doctors for over a year after she suffered from symptoms like pains in her stomach and back and mucous in her bowel motions.
What she was told was irritable bowel syndrome was diagnosed in 2000 as bowel cancer after a rectal examination revealed a hard mass.
Treatment was a tough road for the Penrith resident.
"The chemo affected me in several ways," Ms Jones-Dwyer said.
"I suffered from second and third degree burns around the top areas of my legs – I was unable to walk properly and sleeping was a nightmare."
Ms Jones-Dwyer says she still suffers from pain and discomfort 15 years later and has to deal with the ongoing challenges she faces.
At 66-years-old, a colonoscopy is required every two years as well as regular check-ups at the doctors every three months to keep Ms Jones-Dwyer up-to-date on her progress.
"Shopping is harder because I can only carry so many items at once before it gets very heavy," she said.
"The most discomfort though would have to be my bowel and bladder that have now fused together and dropped down to my bottom area."
As part of Bowel Cancer Awareness Month, Bowel Cancer Australia (BCA) will be holding several events throughout June.
To find out more about Red Apple Day on June 17, Dial-in-day on June 18 and BCA Light Ups from June 15 to June 21, visit www.bowelcancerawarenessmonth.org.
"Aim to get checked by several doctors so you get different opinions, even if you don't feel you need it, get checked every couple of years before it's too late," Ms Jones-Dwyer said.
– Jade Aliprandi