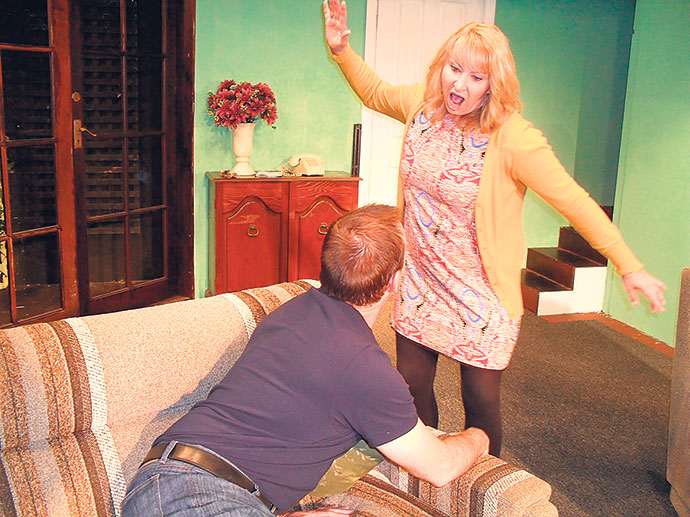 Audiences will be in stitches with Henry Lawson Theatre's current production 'Happy Families'.
The comedy by Simon Hopkinson and Helen O'Connor is based in country NSW where Maisie is celebrating her 70th birthday. The family is heading to the celebrations but as with many family get togethers there's more drama than harmony. Barbara is planning to leave Rick, Frank is after the silver and Brian is plotting a way to get his mother into a nursing home.
There's laughs from start to finish as this cast of oddball characters explore the funny side of family life.
'Happy Families' will be on until Saturday, May 23 at Henry Lawson Theatre which is located at The Henry Sports Club in Werrington. Tickets are $21 for adults and $15 concession.
For more information on performance times or to make a booking visit www.hltheatre.com.au or call 4729 2996.
– Kate Reid