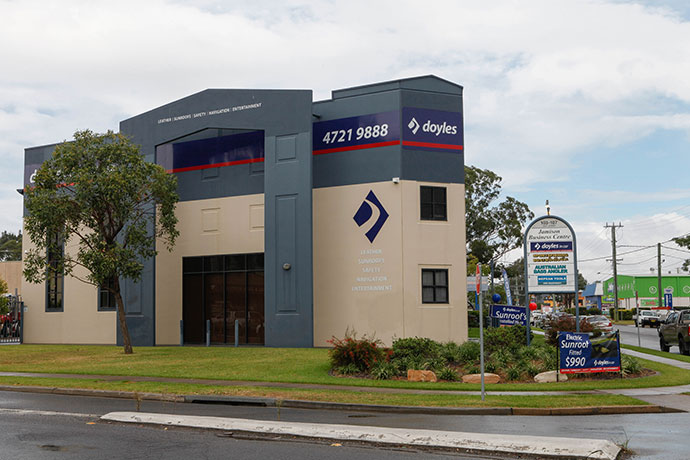 Doyles In Car, located in Batt Street, supports the local community and is a great supporter of the Western Weekender.
Doyles In Car can help give your pride and joy a fresh, new luxurious or sports car look.
Doyles In Car works closely with local car dealerships as they provide options with their cars whether it be Leather Trim upgrades, Sunroofs, Reversing Cameras or in-dash Navigation DVD Systems.
With over 20 years experience in automotive upgrades, the team at Doyles In Car can assist you in just about anything.
Doyles In Car has been servicing the Penrith area for more than 15 years and is the only place in town where you can turn your base model vehicle into something more luxurious.
The team also look after DVD players for in-car entertainment, rear seat entertainment for the kids as well as Seat Massages, Seat Heaters and Ventilated Seats.
Call in today to see how easy and professional the service will be.