3
ST MARYS VILLAGE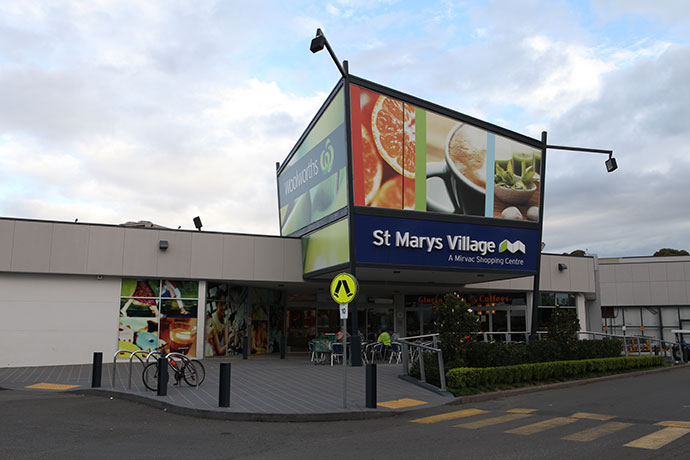 St Marys locals know what a great little shopping centre St Marys Village is. You've got big supermarkets, great specialty stores and of course great places to grab a coffee or a bite to eat.
2
GLENMORE PARK TOWN CENTRE
Glenmore Park Town Centre is the best place to shop for Glenmore Park locals, with a Woolworths shopping centre as well as specialty stores covering all your needs. Plus, grab a coffee at Gloria Jeans or place a lazy bet at the TAB.