Akira Teppanyaki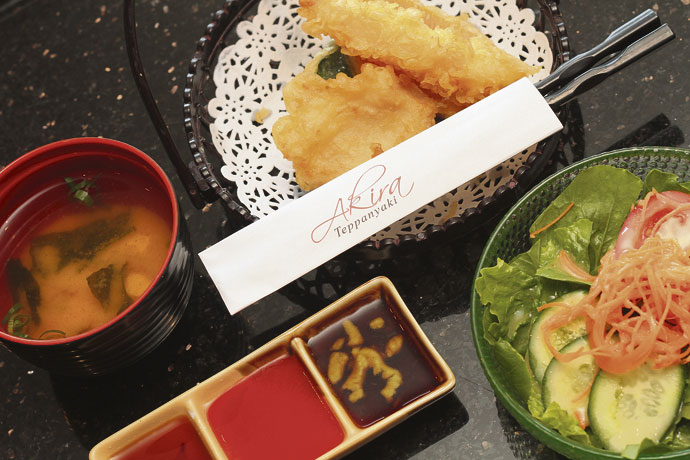 There is much more to Japanese cuisine than sushi from the local food court. Akira Teppanyaki is the pinnacle of Japanese fine dining – and entertainment. The name Akira means intelligent, bright and clear and that is exactly what your partner will think of you this Valentine's Day when you open the door to Penrith's newest restaurant sensation. Akira Teppanyaki on Lawson Street, Penrith, opened its menu to the people of Penrith last October, bringing Japanese fine dining and entertainment to the foot of the Blue Mountains.
Taj of the Valley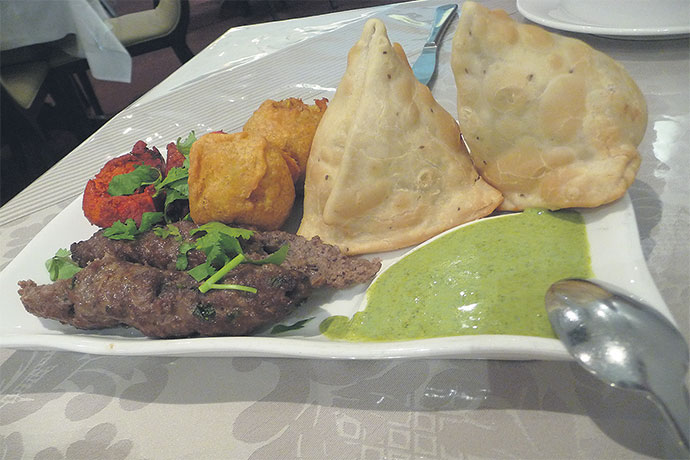 It is 7pm on a Wednesday night and High Street is almost deserted. The people left in the streets stroll past the quaint shop fronts, not bothering to look inside. However, little do they know that through the doors of one of these shop fronts that blend into the background is an Indian paradise, known only by a select few, tantalising the taste buds of anyone who steps through their door. gathering. If you are lucky enough to book a table on a quiet night at Taj of the Valley, you can witness the cooking of Naan Bread, a delicious complement to any meal, in the unique tandoori oven; the perfect end to a wonderful night. Taj of the Valley is open for dinner from Monday to Saturday 5.30pm to 9.30pm. For more information or to book, call 4721 833 or visit www.tajofthevalley.com.au.
Waffle Co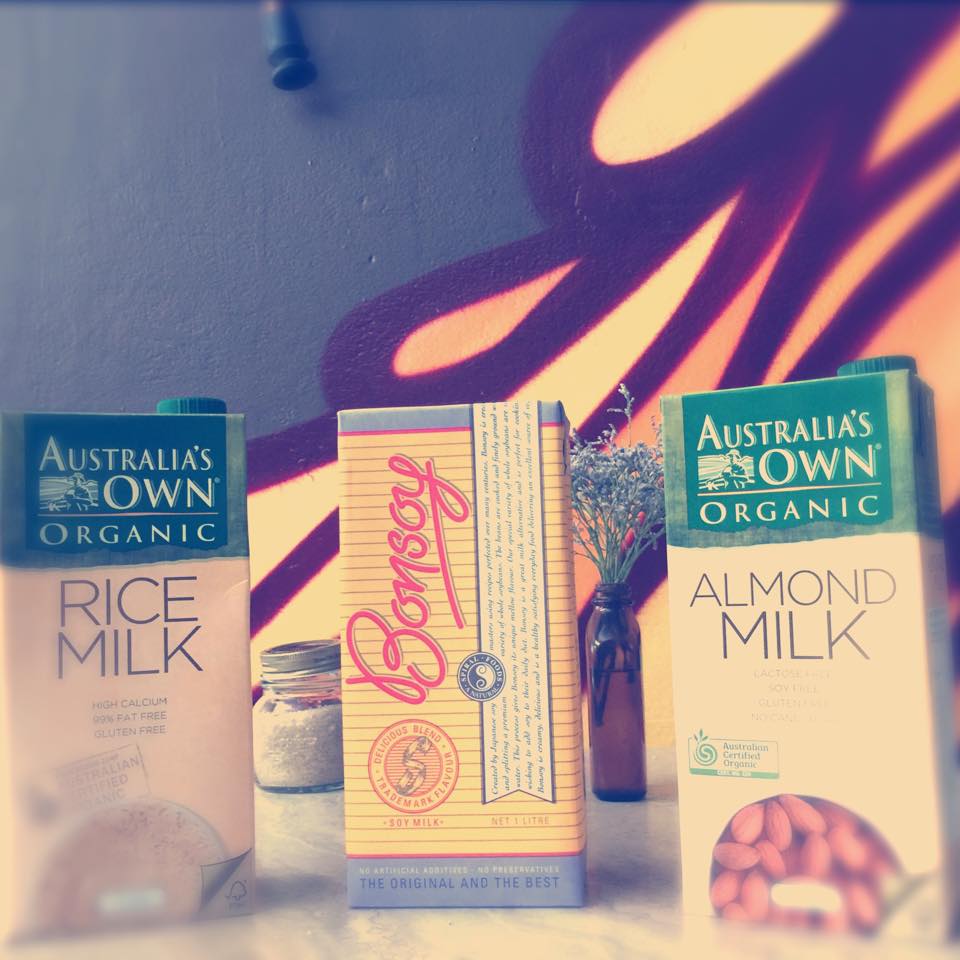 Waffle Co, located on a small lane way off Henry Street, truly is a diamond in the rough that sees a small trickle of regular loyal clients throughout the day, each one leaving the quaint, homely cafe feeling like they are in on the best secret in all of Penrith. The cafe is home to a team of warm, passionate baristas who can cook a mean waffle, serve up a coffee made with expertise and offer their opinion on the best flavour of gourmet ice cream that happens to be in store on the day. Waffle Co is open from 8am to 4pm on Monday to Friday and from 9am to 1pm on Saturday and can be found on Gaymark Lane, off Henry Street. Great for a quick first date!