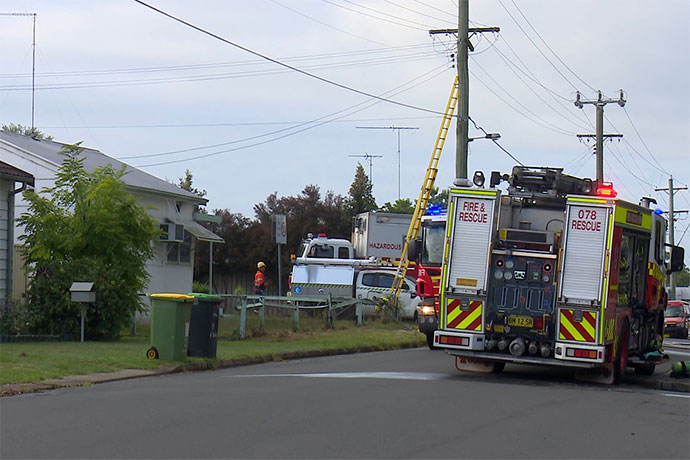 An elderly man has died in a house fire at St Marys this morning.
An investigation is underway into the blaze, which started at around 7am this morning.
Emergency crews arrived on Kalang Avenue to find neighbours desperately trying to fight the fire with garden hoses.
Fire & Rescue NSW officers extinguished the blaze. The man's body was found once the building was searched.
A crime scene has been established and an investigation is underway into the circumstances of the fire.
Due to the fire, students of St Marys Senior High School have been told to stay at home today. Only limited supervision is available at the school.