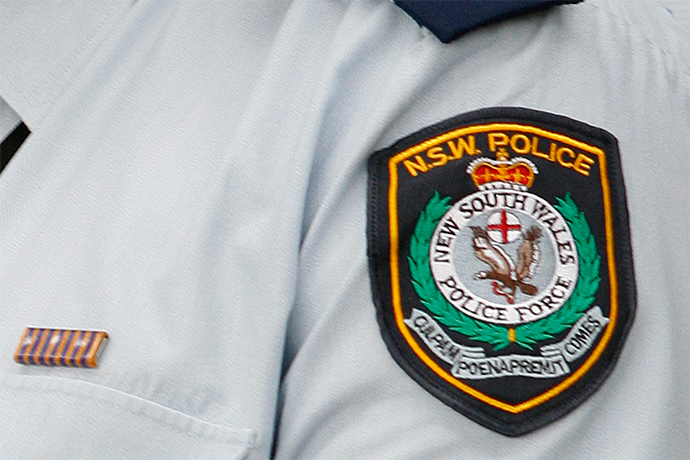 A man has been charged over the alleged glassing of another man at a club in Penrith on Saturday night.

About 8.50pm on Saturday, two men, who are known to each other, got into an argument at the premises on Mulgoa Road.
It's alleged one of the men, aged 25, pushed the other 38-year-old man, before striking him to the face with a glass beer bottle.
Security guards then apprehended the younger man when he allegedly tried to escape.
The injured man was taken to Nepean Hospital for treatment of facial injuries.
The 25-year-old was arrested and taken to Penrith Police Station where he was charged with reckless wounding.
He was also treated by Ambulance Paramedics while in custody for a minor hand injury.
The man was refused bail.