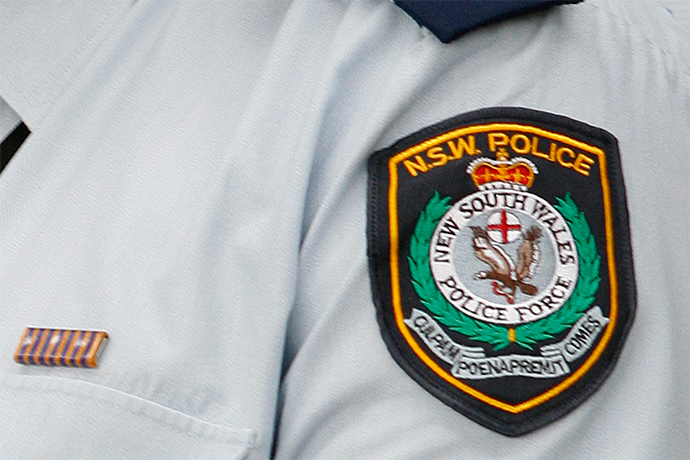 A woman and two men will appear in court today after three men were allegedly detained, and two of them assaulted, in the local area.

Early yesterday morning, police were called to a property on Shanes Park Road, Shanes Park, after reports that three men had been detained there against their will on Thursday night (January 22)
Upon arriving at the location, police stopped and arrested a 34-year-old Shanes Park man who was armed with a hammer. A 42-year-old woman who also lives at the Shanes Park address was arrested a short time later, before police conducted a search warrant at the property, seizing two shotguns, one of which was fully loaded.
Following the arrests of the Shanes Park couple, a 29-year-old Rouse Hill man was arrested at Bankstown Police Station yesterday evening.
All three have been charged in relation to the alleged detention of three men at the Shanes Park property on Thursday night / Friday morning.
During the alleged detention, two of the men were allegedly repeatedly assaulted, before all three were released on Friday morning. The two men who were assaulted sustained bruising and cuts to their heads and bodies, and were taken to hospital for treatment. Their injuries are not life-threatening.
The two men and woman charged with the alleged detention and assault have been refused bail and are set to appear in Parramatta Local Court today.