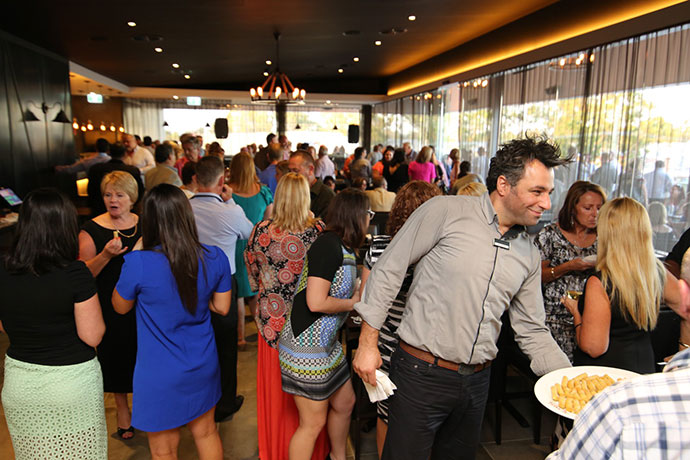 One mouthful of Al Aseel Penrith's traditional Lebanese cuisine will send the diner's taste buds on a whirlwind journey to the Middle East.
The meat is succulent, the hommos superb and the mixed plates offer a combination of foods that could not be more perfectly paired.
But while the menu is extensive, filled with tantalising offerings from Mansaf Lamb to Vine Leaves with Meat and even Seafood, the atmosphere at the local restaurant is part of the reason why it has quickly become a favourite of many local foodies.
Al Aseel Penrith has opened as the most recent in a chain of five family owned businesses across Sydney and has instantly developed a stellar reputation as a Lebanese restaurant of only the highest calibre.
The opening night, held on December 16, saw hundreds through the doors to experience the flavours of Lebanon.
Plate after plate of canapés reached the guests, who were left with their buttons bursting, unable to refuse a single option.
Each canapé, similar to the meals offered every day at the local restaurant, had an aroma that beckoned to the diner and the flavour was even better.
With each option better than the last, saying "no" was out of the question.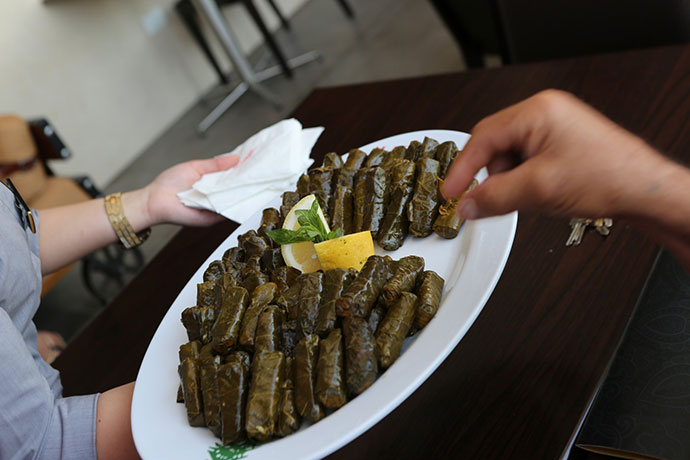 But those who attended were not just treated to excellent food; the music was pumping, guests were dancing well into the evening and the atmosphere was second to none.
While the opening night was a special one, the vibrant nature of Al Aseel Penrith has been maintained, with spontaneous performances from belly dancers dazzling diners as they sit down to their meals – dinner and a show has never been better defined.
With the food of only the best quality and flavour and the exceptional atmosphere, sitting down for a meal at Al Aseel is never dull and is tipped to have even the toughest of critics crawling back for more.
Al Aseel, located at 62-72 Batt Street, Penrith, is open from 11am 'till late every day and offers takeaway as well.