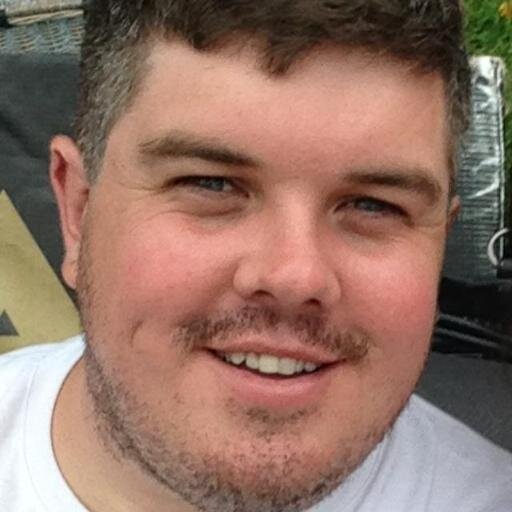 Like a football coach given the "full support of the board", it would seem that Tony Abbott's position as Prime Minister is on a knife's edge.

In itself, it's a remarkable story – how can the man that led the Coalition out of the wilderness and into power just 18 months ago be so on the nose with voters, commentators and, it would seem, members of his own party?
But what's even more flabbergasting is how Mr Abbott possibly thought that Monday's decision to bestow a knighthood on a foreign royal was going to wash well with a public that is growing more and more sceptical of his leadership by the day.
Even those who have defended Mr Abbott's previous gaffes and political backflips (me included, a lot of the time) were left bemused by this one.
In isolation, it's probably not the biggest deal, but it seemed an unnecessary risk for a Prime Minister who is drowning in poor public opinion.
In the days before the Federal Election in 2013, I told you that my opinion was that Tony Abbott deserved his chance.
After years of the Rudd-Gillard-Rudd mess, it was time for stability.
Voters clearly felt the same and made their thoughts well known at the ballot box.
Now, we're all left scratching our heads.
It's not as if Prime Minister Abbott didn't have some warning that this whole thing with Prince Phillip wouldn't go down well.
Last year, when Mr Abbott re-introduced such honours, critics said it was archaic and not needed in modern Australia. They said it certainly shouldn't be a priority.
The PM obviously didn't get the message.
And situations like this will only continue – in the modern world of social media, 24 hour news channels and the like, honours such as Australian of the Year and new Knights and Dames will always be open for public criticism and opinion, which has been proven in recent days. Mr Abbott's captain's pick in honouring Price Phillip is simply baffling.
It would seem that Mr Abbott is constantly writing his own death warrant by not providing the stability and type of leadership that Australians craved when they elected him in 2013.
At the end of 2014, during a marathon press conference, he seemed to wipe the slate clean in the hopes that 2015 would be a defining year for his government; one that would put it in good stead for an election in late 2016.
But 2015 has started awfully for the Prime Minister, and you really do now have to wonder if the Coalition will do the unthinkable and force him out of the top job before year's end.
Mr Abbott is drowning and in the near future at least, there appears to be no lifesaver in sight.
I am not a fan of Governments swapping and changing their leaders during a term in power, nor is the Australian public who couldn't stand the Rudd-Gillard-Rudd circus.
And while the Coalition would be very wary of a leadership change for this very reason, you get the feeling that the whispers are getting stronger and stronger.
The problem with dumping a leader is, that if you do it once, you open up the possibility of doing it again.
Leadership tensions are like poison to a political party, as shown by the previous Labor tenure.
If the Coalition dumps Tony Abbott, the next leader will face enormous scrutiny and most likely, constant whispers about their future.
The short term poll wins may not help at the poll that matters in 2016.
But if the Coalition doesn't move on Abbott, the door starts to open wider for Bill Shorten.
Either way, the Coalition has a major headache.
The bottom line, however, is that it's us, the voting public, who should decide whether Abbott goes or stays (at an election), not his colleagues.