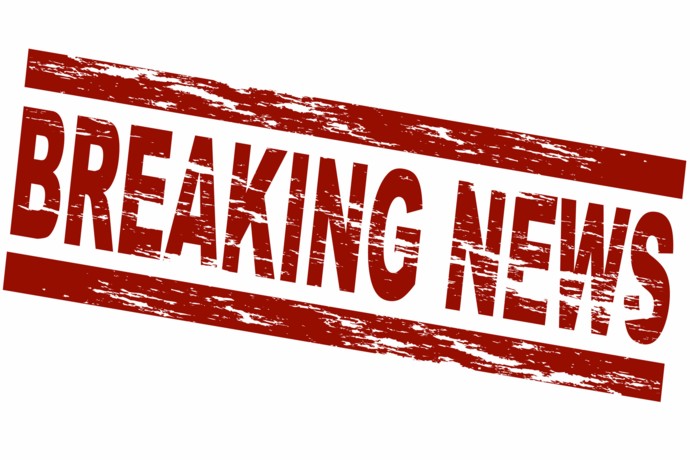 Glenmore Park woman Kalynda Davis has returned home to Australia after being released by Chinese authorities without charge.

22-year-old Ms Davis was travelling with a man, Peter Gardiner, last month when the pair was stopped at Guangzhou in China, allegedly trying to smuggle the drug 'Ice' out of the country.
The Western Weekender understands Ms Davis' family was informed over the weekend that she would be released without charge, after a harrowing two week wait behind bars.
"We are happy to have Kalynda back home. We have always known Kalynda to be innocent of these allegations. Her return home today is a clear statement of her innocence," the family said in a statement.
"We have received so much support from family and friends. We thank everyone for the support we have received during the last month."
The Weekender understands that the Australian Consulate-General and staff negotiated with the Chinese Government and relevant authorities to ensure Ms Davis' release.
It is understood that Mr Gardiner remains in China.
"To the family of Mr Peter Gardner, we will continue to pray for Peter and your family. You are always in our thoughts," Ms Davis' family said in a statement.
"These have been difficult times. We ask for all media outlets to accede to our wish to be able to return home peacefully and ask for our privacy to be respected."
The Western Weekender has been aware of the story involving Ms Davis for several weeks but has chosen not to report on the issue until now given the delicate situation and the negotiations underway between Australian and Chinese officials.
Ms Davis' family thanked the Department of Foreign Affairs and Trade.
"Your tireless efforts will never be forgotten. Without the support of Ms Went we would not have been able to get through this difficult time," their statement said.
The family also thanked Chinese authorities for their "professional and honourable" investigation.