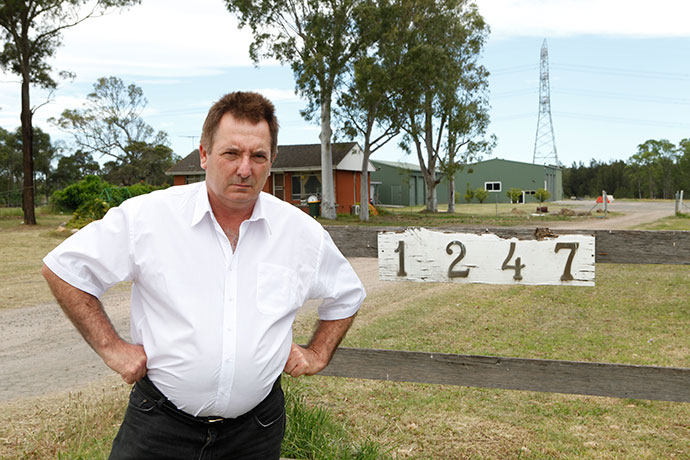 EXCLUSIVE: At least two Penrith Councillors will push for a rescission motion to overturn Monday evening's controversial approval of a prayer hall at Kemps Creek.
The motion is being headed by Cr Marcus Cornish, who says that there is an uprising of anger from the community who were unaware plans for the prayer hall had even been received by Council.
"I've spoken to residents who tell me they knew nothing of the development application and are upset with Council," he said.
"People don't feel like the mosque belongs in Penrith and that's why I am putting in a rescission motion to have the decision overturned."
Cr Maurice Girotto has also thrown his support behind the rescission due to public demand.
"I voted for the prayer hall because there were only two complaints about traffic, which had been addressed in the development application," he said.
"There was no reason for me to vote no as it was a complying development.
"However, post-decision there has been so much attention and people have been writing to me telling me that they had never heard of the plans.
"I don't have to agree or disagree with why they don't want a mosque but if it's the case that a majority of people don't want it, I have to listen to them.
"This rescission motion is about letting people have their say."