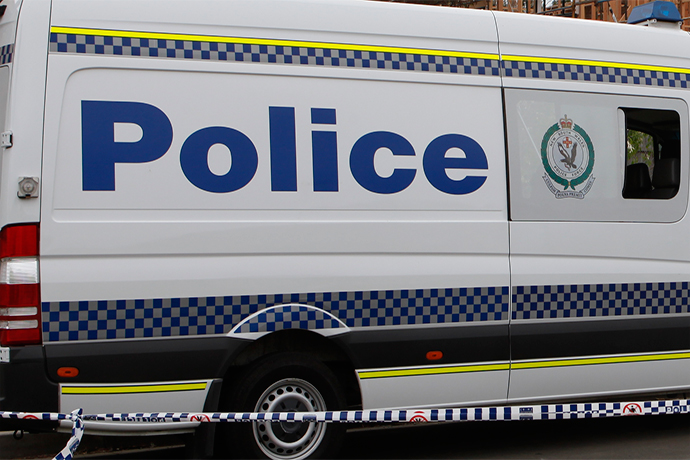 Six members of the Rebels Outlaw Motorcycle Gang (OMCG) have been arrested and charged in relation to the kidnapping and assault of a man in May.

On Saturday, May 10 this year, police were made aware of an incident where a 45-year-old man had allegedly been abducted and assaulted by a number of men.
The man was allegedly attacked by the men outside a property in Castlereagh during the evening of Thursday, May 8, before he was taken inside the property, tied up and repeatedly assaulted.
On the Saturday, the man regained consciousness and found that the men had left the property. He was able to contact a friend, who transported him to hospital where he was treated for a number of injuries to his head, torso and limbs.
Detectives from State Crime Command's Gangs Squad formed Strike Force Salsola to investigate the incident.
Police inquiries established that four cars, a speed boat, three quad bikes and other property were stolen during the assault.
Over the course of the past few days, Gangs Squad detectives arrested and charged six members of the Rebels outlaw motorcycle gang – including high-ranking members from the Penrith and Liverpool chapters – in relation to the kidnapping.
On Monday, police arrested a 27-year-old Green Valley man and a 24-year-old Werrington County man.
On Tuesday, officers arrested a 30-year-old Emu Plains man and a 23-year-old man from Miller.
On Wednesday, detectives arrested a 23-year-old man from Glenfield, and on Thursday they arrested a 32-year-old Emu Plains man.
All six were charged with special aggravated kidnapping and participate in criminal group, before being refused police bail. They have all since appeared in court and have been bail refused to next appear in Penrith Local Court on September 19.
To date, investigators have recovered two of the vehicles and three of the quad bikes stolen during the kidnapping.
Police have also arrested and charged another Rebels member – a 23-year-old from Liverpool – with receiving stolen goods and fraud offences relating to the registration of one of the stolen vehicles.
The investigation by Strike Force Salsola continues.