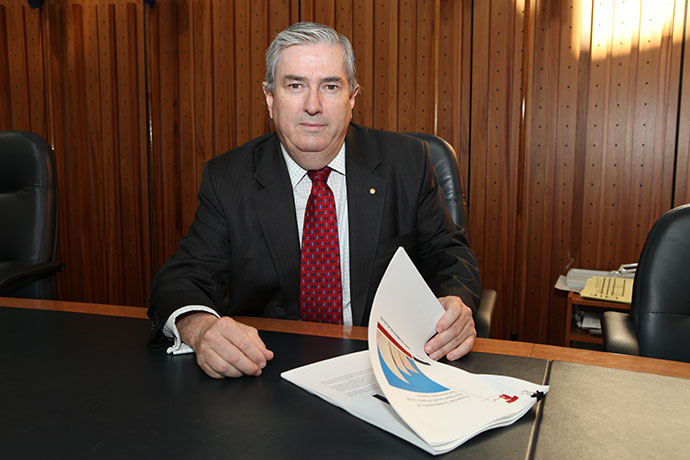 Penrith Council will close Emu Plains branch library.

Penrith Mayor Ross Fowler said long term analysis showed that while other library services and branches across the City continue to show growing patronage, the Emu Plains branch was under used.
"About 95 per cent of Emu Plains residents that use the Emu Plains library service, borrow and return books at Penrith," Councillor Fowler said.
"The service offered by Emu Plains simply has become a duplication of services provided at Penrith.
"We are a growing city and there has been a corresponding growth in demand for all of Council's services, including library services. The Council needs to use its finite resources where they are most needed.
"We have consulted closely with the users of the Emu Plains branch to find out if other services including the Penrith branch, downloadable material and our home delivery service better meet their needs and the vast majority of users have said yes."
Analysis of borrowings, returns and library usage of Emu Plains residents showed:
• More than 90 per cent joined, visit, borrow and return at Penrith branch.
• Each loan at Emu Plains costs Council $29.50, compared to $8.51 at Penrith
A survey of all the Emu Plains users who have borrowed at least 12 items in the past year showed:
• 72% visit less than once a month
• 95% used other branches and would continue to use them upon closure of Emu Plains
Council will ensure Emu Plains residents continue to have alternative access to the City's library services.
The collections and resources including staff will be distributed to other library branches to boost their collections and choice.