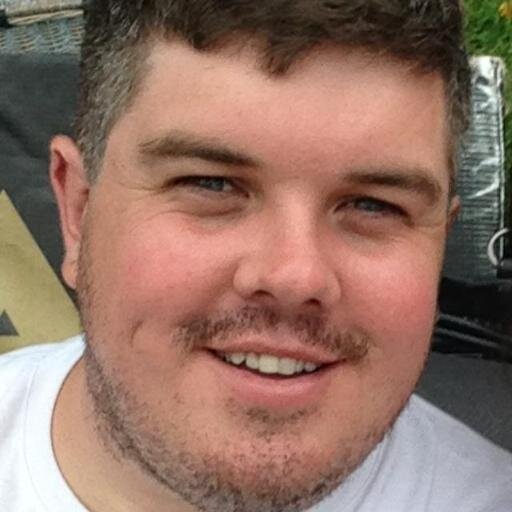 Rugby league's latest scandal involving Cronulla Sharks player Todd Carney has evoked the usual response from various corners.

There's been the television interview almost portraying Carney as the victim.
There's been the teammates sticking by their fallen hero.
At pubs, coffee shops and on talkback radio, there's been plenty of the usual lines – he didn't hurt anyone but himself, we wouldn't know about this if it wasn't for social media and mobile phones, much worse happened in the old days… the list goes on and on.
Rugby league just keeps giving when it comes to scandals and the response is almost the same every time the next story comes along.
It is time, however, for the scandals to stop and the responses to change.
Cronulla took the first brave step towards such a new world when they sacked Carney on Sunday without the usual week-long media build-up of board meetings, NRL consultation and days of back pages.
The fact that they have been criticised in some corners for this is disappointing – they should be applauded for taking swift action and standing up for what is left of their shattered reputation.
The excuses I mentioned earlier are ones I've used myself at times to try to justify the poor behaviour of players over many years.
I've also said many times that the vast majority of players are well behaved and that remains true, but we need to stop saying that too.
Like Cronulla, we need to stand up and say that we deserve better from the players that represent the fans and stakeholders of the game.
I am not for one minute suggesting that players should, or will ever be, angels 100 per cent of the time. Just because they are highly paid, highly talented and in the spotlight doesn't mean they should be tucked in bed by 8pm and drinking nothing but orange juice and the odd shandy when they're feeling particularly risky.
The rugby league playing fraternity is simply reflective of society – there's good people, bad people, idiots who can't handle drinking and some who have better judgement than others.
The difference is that playing professional sport comes at a price. No longer can you be the luckiest guy in the world, getting paid big bucks to do what you love but avoiding the celebrity spotlight that has usually been focused on movie and television stars.
As veteran journalist Paul Kent – whom I admire greatly – has said for some time now, rugby league is an entertainment product, not just a sport. As such the product's biggest stars, the players, deserve to be paid the money they're getting. Anyone who says they're overpaid not only doesn't have a true understanding of the pay structure of rugby league but doesn't get the simple basis of someone being paid what they're worth. If they generate big dollars, they deserve big dollars in return – it's that simple.
But with those dollars and the fame comes responsibility. No longer can we say "they don't ask to be role models" or "they're just young blokes that will learn in the long run". We need to be much stronger than that, offering a dose of reality combined with understanding.
Todd Carney has had more than enough chances and Cronulla was right to sack him.
From here, it's time rugby league took a stand. It needs to become about the standards set overall, rather than the individuals themselves.
If you think it's funny to urinate in your own mouth, go for it – but you won't be doing it in our game. If you want to drink and drive and risk getting caught, do it – but not in our game.
With a mantra of 'not in our game', rugby league could well rid itself of the elements that are stunting its long-term growth.