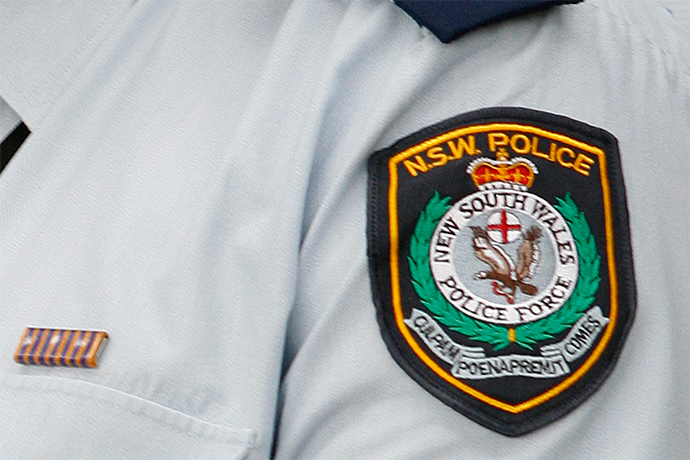 A number of 'Brothers for Life' members will appear before Burwood Local Court today after being charged in relation to a home invasion and subsequent shooting near Penrith last year.

Around 9.30pm on October 14 last year, a group of men entered a property on Castlereagh Road, Castlereagh.
Inside the property, the men located a resident of the property in one of the bedrooms.
The group threatened the resident – a 26-year-old man – before shooting the man's dog and subsequently firing a number of shots into the floor of the property.
The 26-year-old man was able to escape from the property and shortly thereafter a neighbour contacted police.
The dog was injured but survived.
Detectives from the Middle Eastern Organised Crime Squad (MEOCS) undertook inquiries into the incident under Strike Force Sitella, an ongoing investigation into a number of shootings in Sydney during 2013.
In recent weeks, MEOCS detectives have charged six men – a 31-year-old, a 29-year-old, a 25-year-old, a 24-year-old and two 22-year-olds – in relation to the Castlereagh shooting. The men have been charged with numerous offences, including:
– Serious animal cruelty;
– Discharge firearm with intent to cause Grievous Bodily Harm;
– Firing at dwelling-house or buildings;
– Special aggravated break and enter and commit serious indictable offence;
– Possession of unregistered firearms in public place;
– Possess unauthorised pistol;
– Use unauthorised firearm; and,
– Demand property with intent to steal.
All six men are members of the 'Brothers for Life' Blacktown chapter.
To date, Strike Force Sitella investigators have arrested 20 people and laid more than 250 charges.
The investigation by Strike Force Sitella continues.