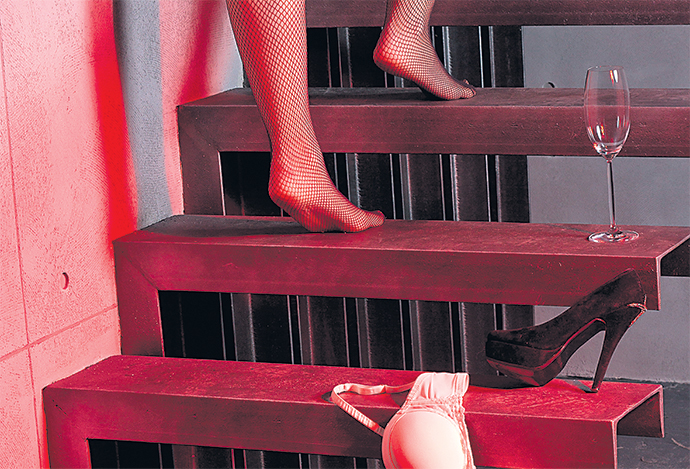 Penrith Council is currently taking action against three brothels that have not been approved for operation in the local area.

Although there is no health legislation requiring the licensing of brothels, Penrith Council maintains a database of brothels in the region and can take legal action against those that are not operating in appropriately zoned areas or have not been development application approved.
Cr Marcus Cornish said that Council officers are doing a good job monitoring "illegal brothels".
"I am glad that Council officers have been checking and picked up on three illegal brothels operating in Queen Street, St Marys," he said.
"I am hoping that this checking regime will continue and by doing so, improve the confidence of businesses in the St Marys community."
Cr John Thain added that a rigorous monitoring regime will ensure that concerns surrounding bio-waste are addressed.
Council currently regulates six legal brothels in St Marys, one in Jamisontown, two in Kingswood and seven in Penrith.
A spokesperson for Council said that in the event that a complaint is received by Council regarding a brothel or tattoo premises, officers from the Compliance Unit, Health Unit or Fire Safety Unit will conduct an inspection.
"Concerns received are generally related to but not limited to, illegal operation, non compliance with approval, unhygienic conditions and practices, noise, poor waste management, and fire safety concerns," the Council spokesperson told the Weekender.