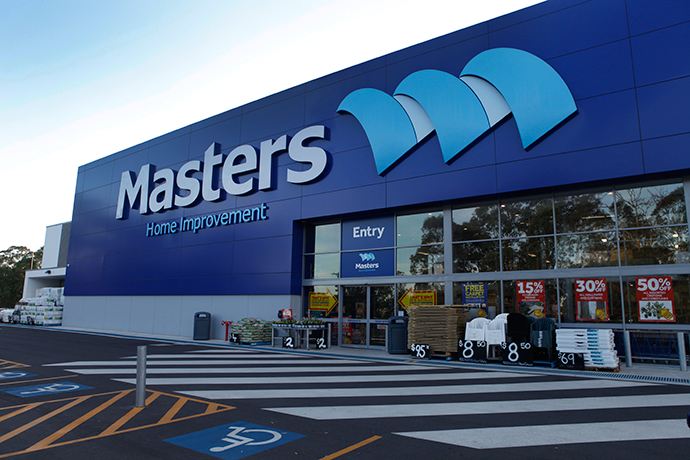 A traffic report on the impacts of the new Masters Home Improvement store on Mulgoa Road, Jamisontown has controversially found that the existing back streets will be able to cater for increases in local traffic.

As part of their development approval, Masters was asked to complete a traffic report on the impacts that the development will have on traffic flows along roads such as Preston Street, Regentville Road and Batt Street.
It's estimated that the Masters development will attract an additional 200 cars per hour along Abel Street, and up to 290 extra cars along Regentville Road to Batt Street during peak times on Saturday.
There will also be additional traffic along Mulgoa Road, which will be catered for with the installation of new traffic lights.
Existing Batt Street businesses say the new hardware store will be a welcomed boost to the area but are not convinced that some local intersections won't need upgrading.
"I think the new Masters store will be great because we really want the additional traffic passing by our store," said Grant Lewis, manager of Doyles Incar, located on the Batt Street intersection with Regentville Road.
"Being a business based on the auto industry, any additional traffic will be great for the area."
However, Mr Lewis admits that the intersection out the front of his store can be difficult to navigate.
"During peak hours, the intersection is busy – before 9am and after about 3pm – but during the day time it is alright. Personally, I think the intersection would work better with a roundabout to make access easier," he said.
Masters have resubmitted their development application for Penrith Council approval, after making changes to the layout of the store and neighbouring proposed bulky goods tenancies. The new store is expected to cost around $18.5 million and is being built on the old bus depot site.