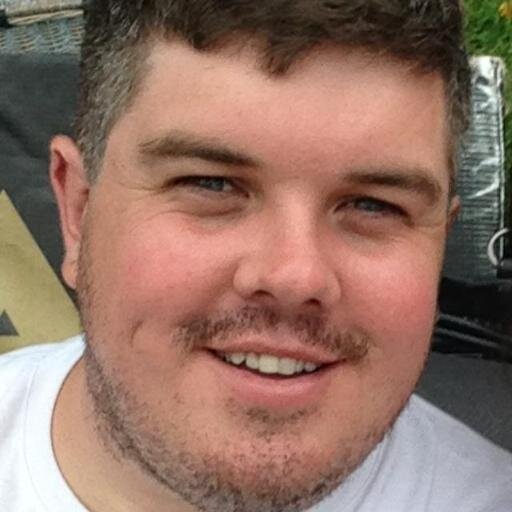 Thanks to Joe Hockey and the Federal Budget, numbers are the big talking point of the week. So, let's play the numbers game…

23: The number of photos I've seen this week of the girl involved in the incident that sparked the whole Mitchell Pearce drama in various states of undress. Pearce himself should be embarrassed about the situation he found himself in and the Roosters have rightly acted by suspending and fining him. But to the 'girl in the yellow dress', please, put some clothes on and show some self respect.
70: The age I'll be retiring at according to Joe Hockey, and I don't really have a problem with it. People my age, and those younger, have every opportunity through superannuation and other methods, once not available to previous generations, to build for a planned retirement, and to be self-sufficient.
7: The number of dollars you'll be paying to visit the doctor thanks to the Budget. This is one measure I simply can't agree with. I understand the intent, but I'm uncomfortable with fiddling with a system that Australia can be exceptionally proud of when it comes to health care.
4: The number of lives lost because of the former Labor Government's bungled home insulation debacle. In all honesty, I don't think we've ever given this whole thing enough attention. Did it ever garner the type of coverage that a Packer v Gyngell fight did? Sometimes we need to get our priorities right, and it seemed that the Government certainly didn't have theirs in the right place when they proceeded with this.
6: The number of minutes it took me to get through the intersection of Jamison Road and Mulgoa Road one day this week. Seriously, why did we get rid of a perfectly functioning round-a-bout and replace it with these time consuming traffic lights? The people who didn't know how to use the round-a-bout probably shouldn't be on the road anyway.
75: The milestone birthday that rugby league legend Reg Gasnier fell just short of this week. I never got to see him play, but vision of this remarkable man is simply amazing. RIP Reg.
5: The number of days Sierra Lang has been in the world. Long-time Weekender readers will know Peter Lang, who was involved with the paper for a number of years and now works for Penrith City Council. Peter and his wife Sonia welcomed their little girl into the world on Sunday night. Congratulations to Peter and Sonia from all of us at the Weekender.
80: The birthday being celebrated by Olive Wright on Sunday. A resident of Emu Plains, Olive is somebody we've featured in the pages of the Weekender before because of her tireless volunteer work. At an age where she could be forgiven for putting her feet up, she continues to selflessly donate her time to others. Happy Birthday for Sunday, Olive.