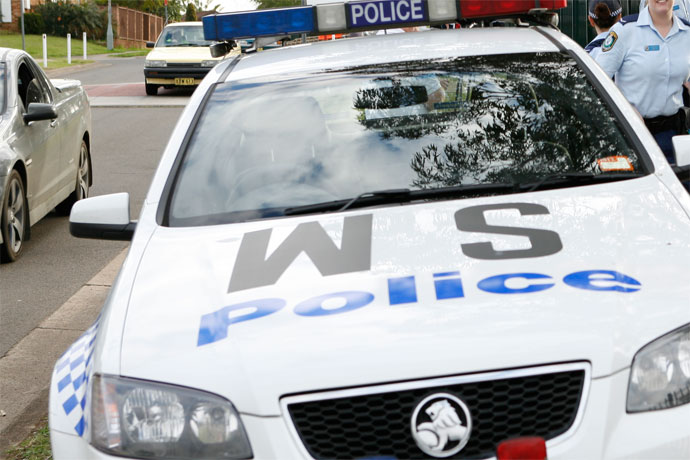 Police are appealing for witnesses to come forward after a brutal attack on a major Penrith street.

At about 4.30pm on Monday, April 28 a man was driving his white Mitsubishi Lancer north on Woodriff Street, Penrith when he pulled over to the kerb near Reserve Street to check his mobile phone.
While he was stopped, three unknown men, described only as in their mid 20's and Caucasian, opened the driver's side door and began to assault the man.
He was pulled from the vehicle, where he continued to be assaulted.
During the assault an amount of cash was taken from inside the vehicle.
The man was taken to Nepean Hospital for the treatment of lacerations and bruising.
Anyone who witnessed the incident or has any information should contact Police.