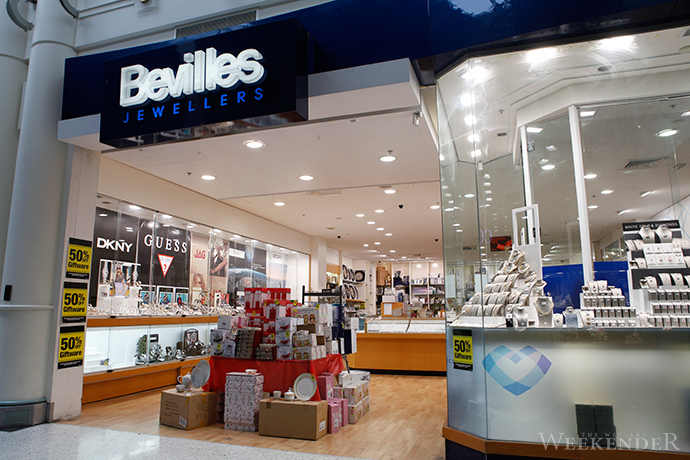 Family business Bevilles has announced that the company has entered into voluntary administration, casting doubt over the future of the Penrith store in Westfield.
Administrators have been appointed to examine the financial position of the business and advise on what steps should be taken to alleviate financial pressures.
According to the jewellery company, which opened in 1934, the decision has been made to ensure that the business is able to focus on delivering beautiful quality jewellery and diamonds with smaller, smarter new-look stores.
Some new look stores have already been trialed in NSW with success.
"As part of the restructure, some stores will also close. The decision on which will close will be made during the administration period," a spokesperson said.
"Our Penrith store will continue to trade as normal and a decision on which stores will close will be made during the administration period."
It is expected that the administration period will last between 30 to 60 days.
There will be some minor changes that impact customers during the administration period though.
"You need to be aware that your Eternity Club loyalty points are not redeemable nor can you earn points during this time," the spokesperson said.
"Under the proposed restructure it is the intent of the Beville family to reacquire the business and if successful, all points will be re-instated immediately."
All paid gift cards and credit notes will be honoured during the administration period.
At selected stores there will be sales of 20 per cent to 70 per cent off store-wide to reduce stock. At Penrith there is a 50 per cent sale on gift ware.