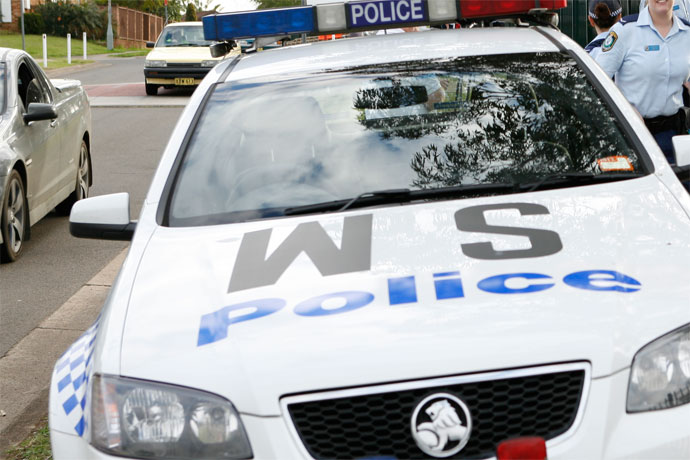 Two women have been caught trying to steal $700 worth of goods, including a large amount of Easter eggs, by disguising them as a baby carrier.

At 12.20pm on Sunday, April 20, a 50-year-old and a 25-year-old woman entered a department store in Westfield Penrith.
The woman located an empty box for a baby carrier, and filled it with a large amount of clothing and Easter eggs before taping the box shut. The women paid $125 for the box, which was holding around $700 worth of products.
The women were intercepted by a loss prevention officer before they could escape and police were called.
The women were subsequently dealt with by police.