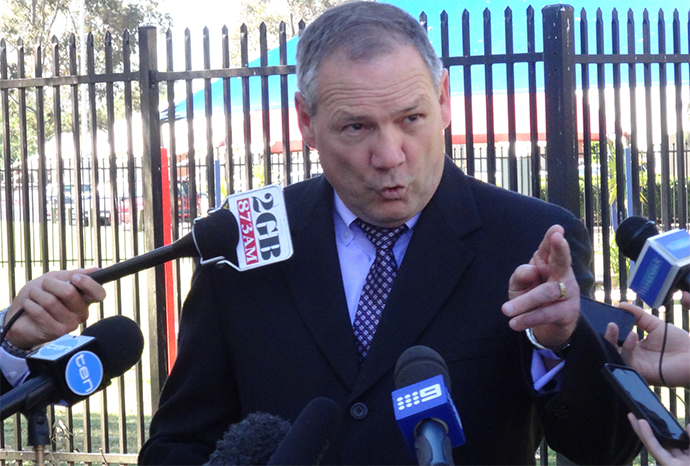 On the brink of financial disaster just three years ago, the Penrith Panthers NRL club has produced a remarkable turnaround and will not require a cash injection from the Panthers licensed leagues club this year.

Panthers Group CEO, Warren Wilson confirmed that the football club would be "cash positive" in 2014, and would not require the financial boost.

"This is a direct consequence of a complete overhaul of the business model over the last two years," Mr Wilson said.
"Both on and off the field, every aspect of our operation has been under review and all necessary steps taken to get it right."
Panthers joins only four other NRL clubs that are either profitable or at a breakeven position.