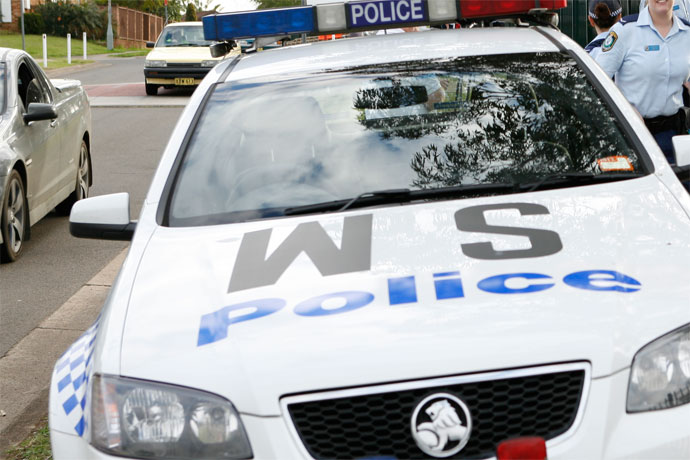 A man has woken from an induced coma after being knocked to the ground at a fast food restaurant in Penrith over the weekend.
19-year-old Alex McEwen-Henderson has his family by his side as the long road to recovery following the incident in the early hours of Saturday morning begins.
Police have been told that Alex and his brother were standing on a one metre-tall retaining wall near the McDonald's restaurant in Peachtree Road at about 1.30am on Saturday when they were approached by another man.
Police allege the man punched both brothers, knocking Alex over a wall where he struck his head and lost consciousness
He was taken to Nepean Hospital and placed in an induced coma with a fractured skull.
His brother, aged 21, sustained facial injuries.
Following investigations by Penrith Detectives, a 21-year-old man was arrested at 6pm on Saturday at Parkes Avenue, Kingswood.
A search warrant was executed on his home, during which police seized clothing and 13 vials of steroids.
The man was taken to Penrith Police Station where he was charged with recklessly inflict grievous bodily harm, common assault, affray, and possession of steroids.
The man, named as Corey Beard, has been granted conditional bail.