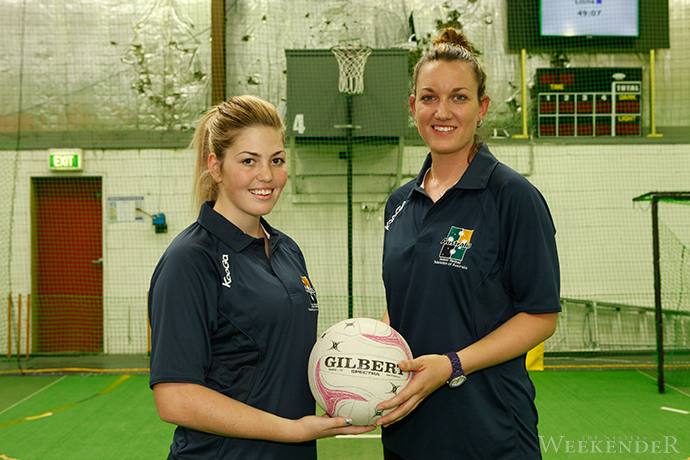 Two local netballers will set off on the trip of a lifetime next year when they head to South Africa to compete in the 2014 Indoor Netball World Cup.

25-year-old Megan Arndell from Erskine Park and 18-year-old Tayla Ervine from St Clair were both selected in their respective teams following standout performances at the recent Australian Championships.
Ervine, who was selected in the Australian U21's Ladies team, only recently returned from South Africa playing in an U18's tournament.
"It's a very different lifestyle to here but the centre we played at was really nice. They take care of their centre, so it's pretty good to play there," she said.
The World Cup, which will be played between Australia, New Zealand, England and South Africa, tips off in May and will run for two weeks.
Arndell, who was selected in the Australian Mixed Opens team, said she preferred the indoor version of the game over traditional outdoor netball.
"I prefer indoor netball because it's played on a smaller court, is faster and you do less work," she said.
Arndell and Ervine regularly play in the Super League Indoor Netball Competition at St Marys Indoor Sports and Recreation Centre, where more than 100 teams compete each week.
"We've played Super League at this centre for a number of years," Arndell said.
"It's quite popular already but is getting even more popular each and every year."