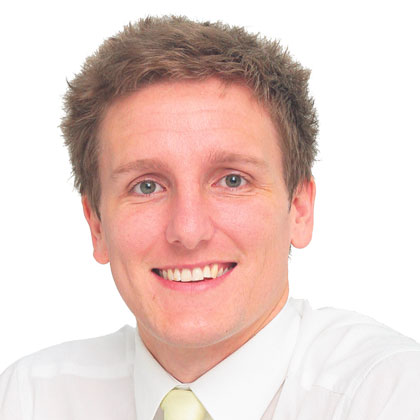 Who will mind your backup data when you close your office or factory over the holiday season when you are on a beach somewhere, bush walking or just relaxing at home?

Backing up your files provides insurance that you will be able to restore your work if the original data should be lost. Hardware failure is the main cause for loss of data, and is often a matter of when it happens – not if it happens!
If your company is like many others, you have put a lot of effort into securing your information systems. You've implemented technology and procedures at great expense, but you may be omitting an important last step: secure off-site storage.
It is not enough for computer backups to be kept in an office safe. Fire could destroy your premises or your office could be broken into.
You should have a backup system that schedules backups from the critical servers and copies the content to tape. Just to make sure that you can survive a disaster, you also store those tapes off site.
There are a few ways to back up your data. Your choice depends on your budget, the size of the data you are backing up, and your preferred method of storage. For a lot of people, a combination of techniques are used and recommended. With the relatively low price of hard drives in today's market, you can opt for a RAID option in combination with another form of backup.
This provides you both real time and offline options. It is also recommended that you test your backups regularly, to ensure you do have your data if and when you need it most.