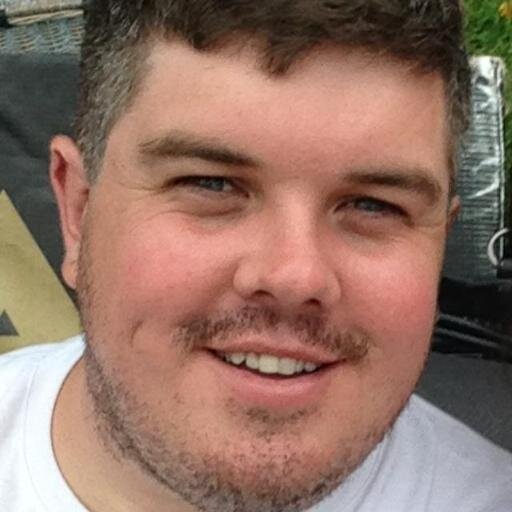 If my drive home from work lasts longer than one song on my iPod, I know something has gone wrong.

Yes, I am one of the lucky ones who Council and other local bodies want more of: I live and work here in Penrith.
Tens of thousands of people, however, travel away from the region each and every day to go to work.
I used to do it myself – my first job as a journo was in North Sydney and I used to catch the bus from out the front of my place in South Penrith, then the train to North Sydney and of course, reverse it on the way home.
My mother did it for decades, and my girlfriend still does it – in fact, she's the personal connection to knowing just how bad the rail system can be at times in regards to reliability, over-crowding, cleanliness and communication.
This week comes news that there were 98 more peak hour train cancellations across the rail network in 2012-13 compared to 2011-12.
On the Western Line, there was a 67 per cent increase in peak train cancellations, according to the State Opposition.
45 peak trains were cancelled in 2012-13 on the Western Line, an average of almost one per week.
Shadow Transport Minister, Penny Sharpe is blaming what she says are cuts to the maintenance budget.
"It is no surprise we are seeing a massive increase in train cancellations when the O'Farrell Government has sacked 450 maintenance workers," she said.
"This Government has also disbanded incident response teams who get trains back up and running after incidents on the network.
"Cancellations are now a regular occurrence for train commuters and the Transport Minister needs to explain what she's doing to fix the problem."
I sought that explanation from Transport Minister, Gladys Berejiklian but she was "away this week" and my questions were instead directed to Transport for NSW.
"99.6 per cent of peak services operated in the last financial year – only four in every 1,000 services were cancelled," a Transport for NSW spokesperson said.
"Spending on maintenance, infrastructure and investing in brand new rolling stock is increasing, with more than 55 new Waratahs now on the network. Not one maintenance position has been made redundant under the maintenance reform program."
The spokesperson said that since the re-branded Sydney Trains commenced in July, punctuality and on-time running (OTR) has constantly improved.
"In the first three months of operation Sydney Trains achieved an overall Peak Punctuality of 94.3 per cent and an OTR of 94.9 per cent," the spokesperson said.
"The results for each month all comfortably exceed the 92 per cent target for both measures and come at the same time as service cancellations have fallen to 0.3 per cent of all services."
But incredibly, trains that run up to five minutes late are still considered on time, despite Ms Berejiklian being critical of this while in Opposition.
And Sydney Trains' figures show that in September, PM peak trains only reached the 92 per cent OTR target in one of the four weeks, dropping to 76 per cent in the week beginning September 9.
It was the same story in August, with just one week meeting the 92 per cent target in the PM peak and in one week, OTR dropping to 57.6 per cent.
In July, it was even worse – the PM peak OTR from July 1 to 5 dropped to a staggering 32 per cent on the Western Line and again, only in one week was the 92 per cent target met in the PM peak.
Trains actually had better PM peak OTR figures in the same period (July to September) in 2010 – when Labor was still in charge.
Not for one moment am I trying to re-write history: the last Labor State Government was about as popular as a fly in your sandwich, but I think one of the big lessons the Liberals are learning at the moment is that it isn't as easy to run the state as they may have suggested in Opposition.
There's a few Ministers I feel haven't quite won me over yet in terms of the way they acted in Opposition, versus the way they act in Government.
Gladys Berejiklian is one of them.
All the statistics in the world couldn't tell you what travelling on the rail network is like each and every day.
Ms Berejiklian needs to legitimately try it to understand the greater problems.