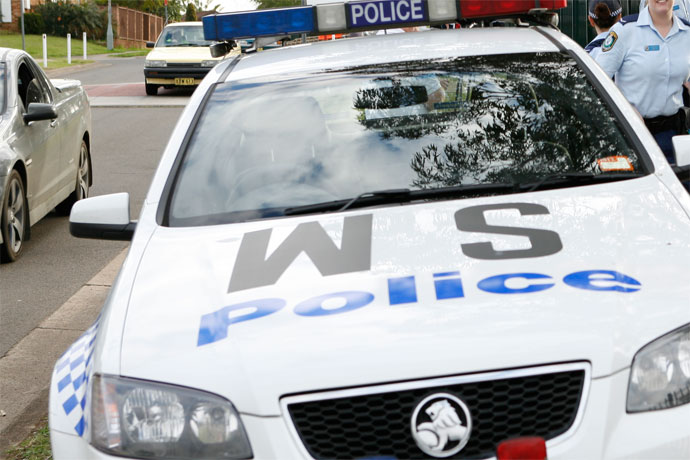 Police are appealing for public assistance following a home invasion at Werrington Downs.
About 8.20pm last night, police were called to a home on Greenbank Drive at Werrington Downs, after reports of a home invasion at the location.
Officers have been told that two men forced their way into the house and threatened two female occupants, aged 41 and 14.
A 25-year-old man returned to the home during the incident, where he was assaulted by the two men.
The younger woman contacted police who attended a short time later.
"Officers attached to St Marys Local Area Command established a crime scene at the location, which was examined by specialist forensic officers and detectives," Police said in a statement.
"The 25-year-old man was treated by NSW Ambulance Paramedics for cuts to the back of his head, before being taken to Nepean Hospital. He has since been discharged."
No one else was injured during the incident.
Police are continuing their inquiries into the matter and would like to speak to two men, who may be able to assist in their investigation.
The first man is described as being of Caucasian appearance, aged in his 20s, about 175cm tall, with short light-coloured hair, clean shaven and of a thin muscular build. He was last seen wearing a white t-shirt and denim shorts. He also had a number of tattoos on his arm, leg and neck.
The second man is described as being of Mediterranean/ Middle Eastern appearance, aged in his mid 20s, about 175cm tall, and of a stocky build. He was last seen wearing a light-blue t-shirt and shorts. He also had tattoos.
Anyone who knows the whereabouts of either man or has further information that could assist police is urged to come forward.
Police are urging anyone with information about this incident to call Crime Stoppers on 1800 333 000.