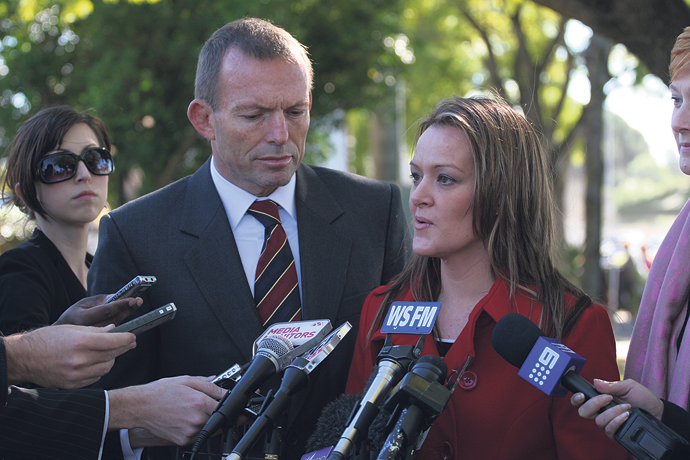 Though the Federal Election is done and dusted, the major political parties were last week still celebrating as the Australian Electoral Commission (AEC) announced that $56 million would be paid in public funding for the election.

Since 1984, a system has been in place where donations of private funding must be disclosed, but all candidates who contest the Federal Election are also entitled to public funding if they secure enough votes.
Under election laws, candidates that receive more than four per cent of first preference votes are entitled to an amount per vote, paid to the political party they represent or themselves if they are independent.
This year, indexed to reflect the Consumer Price Index, each first preference vote was worth $2.488.
"The objective of the funding and disclosure scheme was to increase overall transparency and inform the public about the financial dealings of political parties, candidates and others involved in the electoral process while also establishing a base of public funding for political parties and candidates contesting federal elections," according to the AEC.
MP for Lindsay, Fiona Scott, had 40,882 first preference votes and so earned the Liberal Party a public funding payment of $101,714.42.
Former Lindsay MP, Labor's David Bradbury, received 34,212 votes, earning Labor $85,119.46.
Palmer United Party's Andrew Wilcox, who received 5.15 per cent of the first preference votes in Lindsay, contributed $11,238.30 to the Party's $2.2 million haul.
But Greens democracy spokeswoman Senator Lee Rhiannon says that the amount of public funding highlights the need to restrict private funding.
"The AEC's announcement that $56 million of public funding has been provided to political parties and independents for the 2013 election, puts the spotlight on the need for electoral funding reform that restricts the amount of private money used in elections and places caps on election expenditure," she said.
She said that public funding of elections levels the playing field come election time but that private funding should be restricted.