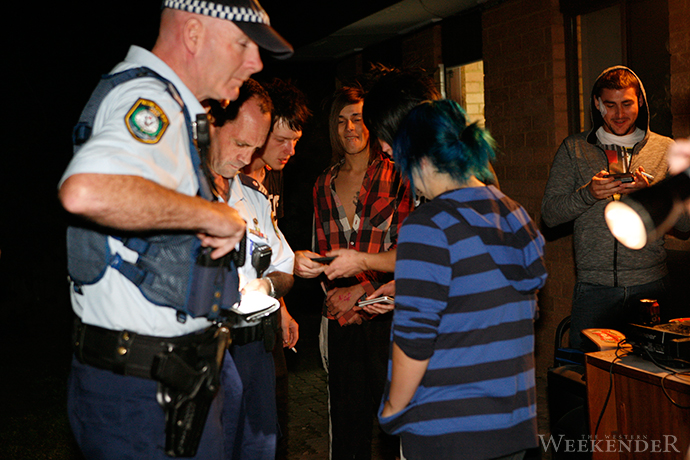 Police in St Marys will tackle hoodlum behaviour and irresponsible partying in a major operation to launch this week.

The annual 'Operation Enough' runs during the party season each year, targeting what police consider to be 'high-risk' parties, local areas known to be youth hang-outs, underage drinking and anti-social behaviour.
Police will be out in force each weekend for the next month closely monitoring hot-spots within the St Marys Local Area Command.
"The idea of the operation is to communicate a clear message in the community that we will not be tolerating an increase in hooligan or hoodlum activity that is usually associated with the hotter months," said St Marys Local Area Command Inspector, Jason Green.
"We are not discouraging people from having parties or from enjoying themselves. We just want them to do so safely."
One of the major concerns of police is the role that social media plays in the planning and organisation of parties in the local area.
"Parties, particularly those involving young persons or young adults are often a prime source of violence in our community. These parties often get out of control because of unwanted guests who often attend these parties as they are advertised on, or information about the parties is distributed via social media," Inspector Green said.
Throughout November, Penrith Panthers players will accompany police as they carry out their operational duties.
"A big positive of their support is that the community see our high profile rugby league players are right behind us in supporting our initiatives. We believe this can only be positive," Inspector Green said.
"Our local police are not out there to spoil your fun, but we are there to ensure that your one night of fun doesn't turn into a lifetime of regret."