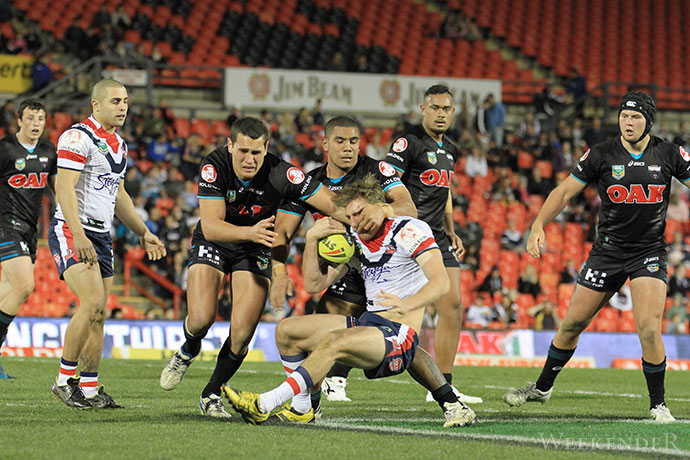 Ensuring history doesn't repeat itself is the big aim for coach Garth Brennan and his Panthers Under 20's side as the finals begin.

Like this year, the 2012 Panthers were one of the top teams of the competition, however poor late season form saw them eliminated in week one of the finals.
This Saturday afternoon the second-placed Panthers meet the third-placed Sydney Roosters in a game that will see the winner move straight to the grand final qualifier.
"We're probably in a better shape physically than what we were last year, that's for sure," Brennan told the Weekender.
"We've had the luxury of resting a few players over the past month which helps and we're also in a better position on the table than last year too."
The Panthers come into the all-important clash having won their past four games but they're coming up against a team in the Roosters who have beaten them on two occasions already this season.
"We're under no illusions that we are in for a very strong game this weekend. But in saying that whatever happened over the last 26 rounds means nothing this weekend," he said.
"So the fact that they beat us twice really doesn't mean much to me going forward."
Last Sunday the Panthers put in a disappointing performance against wooden spoon winners Manly, only scraping home in the final few minutes 30-18.
Brennan believes his three big men in Regan Campbell-Gillard, Andy Saunders and Chris Smith are the players he needs to perform at their best.
The Panthers play the Roosters at Allianz Stadium this Saturday at 1.30pm.