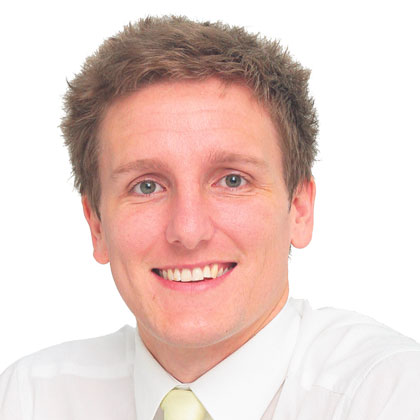 With Australia's Federal Election happening this weekend, business people want one thing, and that is certainty, which leads to confidence.

Will the result of the election re-ignite business and consumer confidence and kick start our 'sluggish' Australian economy? We will have to wait and see.
We have seen fuel prices rise, as the Australia dollar fell and recent data from China suggested more problems for our resource sector, commodity prices and trade. Business confidence further weakened recently due to a pessimistic mining sector and not even lower interest rates and a falling Australian dollar could spark more confidence.
All this has led to fewer businesses looking to hire staff and weak economic growth as seen in a recent survey by Dun and Bradstreet. Staff are also concerned about their own job security. It's hard to spend more when you're worried about keeping your job.
The potential upside is a bounce in confidence after the election, whichever party wins, provided there is a strong winner with a strong plan for change.
This post-election confidence must be maintained though, and the property market can assist with this. A strong property market is a great way to boost confidence.
And confidence can change quickly and feed on itself if positive momentum builds. The task for the winning political party is to help people feel more confident, spend more, save less, and make purchases.