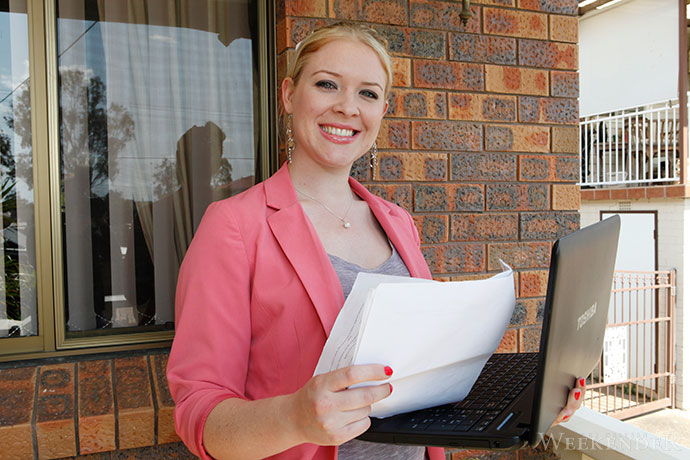 Aspiring actress Stephanie May, struggling to 'make it' in the film industry, is hoping that with the help of the community, a new direction will kick start her career.

The 23-year-old Cambridge Park woman is writing and producing her own film with NHU Productions in Penrith.
'Blindside', a 20 minute film highlighting the dangers of Internet relationships, was written by Ms May, who hopes to enter the film into the Flickerfest film competition.
"It is only a small production and we are independent. Because I am the producer I feel like I should pay all those involved for the time they have given for me, plus we still have the editing to go which can cost $400 a day," she said.
'Crowd funding' is the only way to raise enough money to get the film through the editing stage.
"I have put so much of my own time, effort and money into the film already. Reaching the $2000 target is pretty quintessential, Ms May said.
Visit www.indiegogo.com/projects/blindside/ for more information or to help get the film through the editing process.